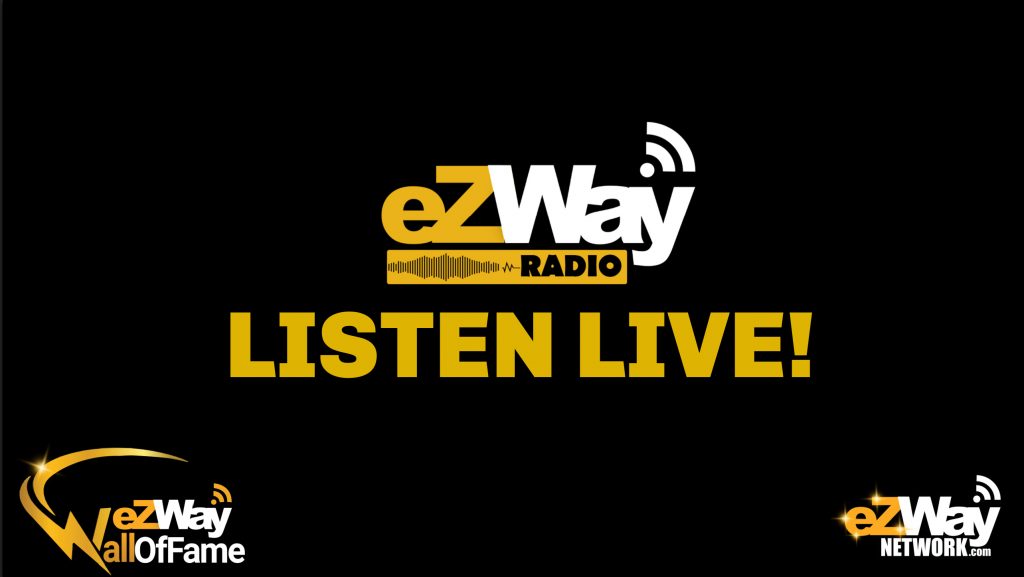 **SPECIAL GUEST: DR. MICHELLE KNIGHTS
Dr. Michelle is an innovative thought leader, professor, strategist, transformational and peak performance coach, author, and international speaker.  Her work has impacted individuals and communities around the world.  She has a Ph.D. in Human Development and Family Studies and has served as faculty at the University of Prince Edward Island, Canada; Messiah College, and Penn State University in the US.  She has worked with international entities, state government, and local organizations to stimulate transformation, productivity, and growth.  She focuses on enriching lives through examination of values to create intergenerational and multigenerational empowerment and success.
Dr. Michelle has helped companies and individuals expand their growth in a corporate environment, as entrepreneurs, as subject matter experts, and has developed individuals to leadership status and top producers.  She has experienced business successes such as facilitating business growth and strategy development, trained and coached leaders and their teams in sales, mindset, and personal development, and consulted with companies to improve development strategy.
Dr. Michelle serves as the Executive Vice President & Business Development Director for AGame, improving the lives of men, families and communities, and has helped the company increase international exposure.
Currently, Dr. Michelle has launched a platform for transformational peak performance success called The Life Institute, built on the foundation of Dr. Holman's 10 Life Values.  This work allows her to motivate and inspire others to move from stagnation to significance, and develop excellence in every area of life.  She is dedicated to serving all who are in quest of a fulfilled examined life.  Further, she understands the importance of reinventing oneself, nurturing a family, combining passion, purpose, and power to be unstoppable, achieve alignment, and homeostasis.  She believes unequivocally and thus she is a living testament that with effective systems, order, and structure in your life to organize and manage your life, and with proper leadership and divine guidance, all things are possible!!
Carmelita's 
Corner Special Guest:
**GUEST: ALYCE MORRIS WINSTON 
 Call-In Time – 10:20 am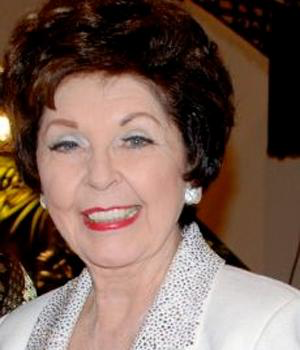 1964 as a sought-after model,  Alyce Morris Winston, was married to a successful businessman and she struggled to locate child care for their adopted son, "Jeffrey", who had muscular dystrophy.  She joined with other parents who had a similar circumstance which led her to found the "Jeffrey" Foundation 1972.  This internationally recognized organization has benefited hundreds of special needs children.  Alyce Morris Winston has been recognized by former President George Bush and earned dozens of awards which cover the walls of the location on Washington Blvd., Los Angeles, Calif.   She and her organization are preparing to celebrate 50 years at a mansion in Beverly Hills May 2022.  
The Jeffrey Foundation – Childcare | Counseling for Special Children and Families
   Call 914-338-1303  after 10:20 a.m. pst following Radio Boomers Live 10:00 a.m. pst hosted by Jim Zuley and Reatha Grey co-star of Betty White's Off Your Rocker.  
www.ezwayradio.com
, iHeart Radio, Spotify, Amazon, Voice of America.  Brought to you by Brain Tap,  
http://www.ezwaywalloffame.com