Radio Boomers Live is a live podcast talk show hosted by James Zuley, Reatha Grey and Carmelita Pittman.
There are 5 segments
Hot Topics
Guest Interview
Carmelita's Corner
Tech Time
Jims Gems
One of the best podcasts to listen to baby boomer related news and learn from and meet greet guests. Because not only do we broadcast but we let you network afterwards on our https://ezwaywalloffame.com   
eZWay Radio the station RBL is broadcasted on is also distributed by Iheart Radio, Spotify, Player FM, Voice America and many others. You can catch this episode and 1000's more at http://blogtalkradio.com/ezwaybroadcast
Join Reatha Grey, James Zuley, and Carmelita Pittman for an All things human from a Baby Boomers perspective podcast party!
Today's featured guests are
Carmelita and Jerry Pittman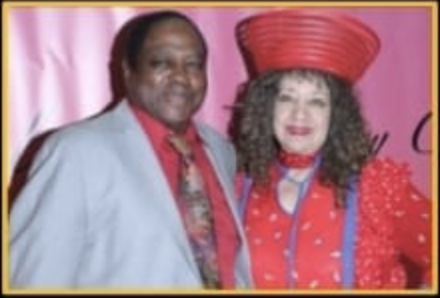 Husband and Wife, Entrepreneurs, Philanthropists
Will Perfect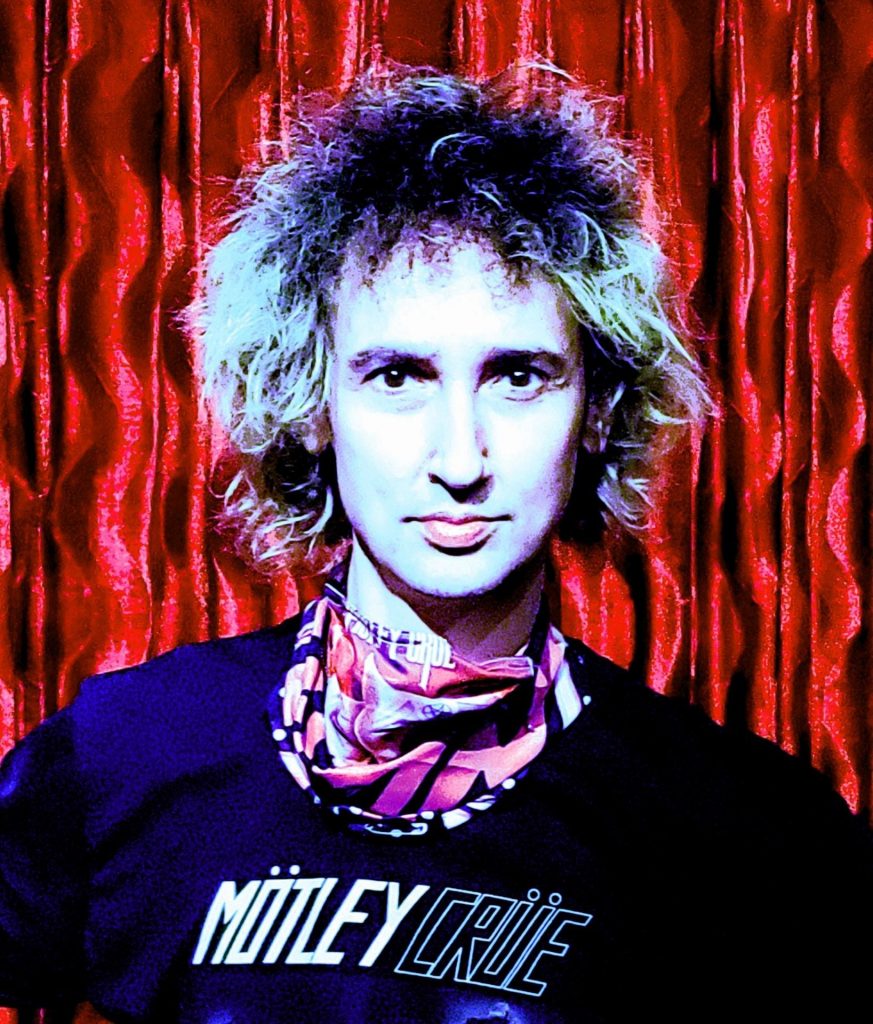 Audio Commercial Producer, Philanthropist Artist
Gold member of the eZWay Network