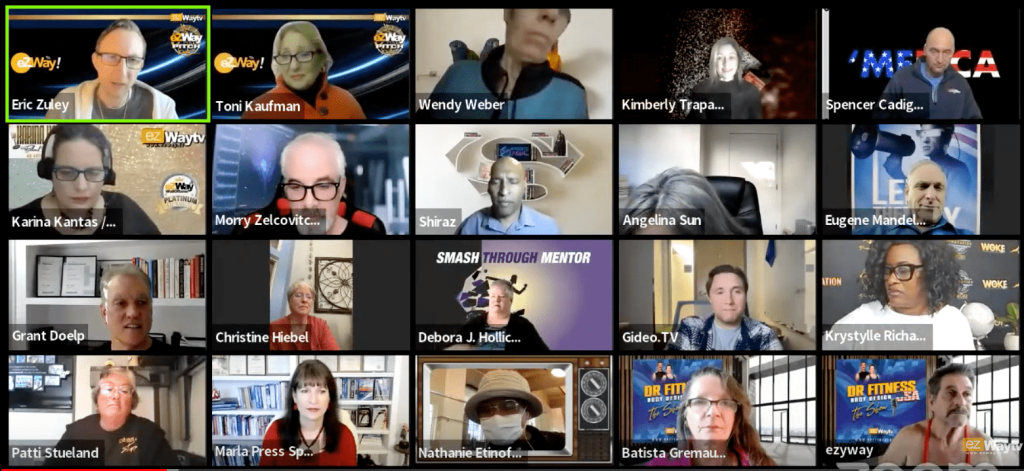 On March 16 there was yet another awesome YouTube LIVE pitch party  hosted by eZWay Network founder Eric Zuley and Standout Stars CEO Toni Kaufman. They were joined by many of the amazing members of the eZWay Family including CFO of River Rock Films Van Dichoso, Producer of the American Comedy Film, Podcast host of Sports and Tacos and actor, Spencer Catigan, Founder of Author Assist, Host of Behind The Pen Karina Kantas, Dr. Fitness USA eZWay TV Show hosts Stephen Hercy and his wife Batista Gremaud , Smash Through Mentor Debora J. Hollick Kimber Trapani, Business scaling WIN expert Fred Smith Expert husband and wife couple coach, host of their own show on Zondra TV Eric Hylick, Music coach Wendy Weber, TV, podcast host Kimberly Trapani, Morry Zelcovitch, Angelina Sun, Eugene Mandelcorn, Christine Hiebel, executives that power eZWayTV Devin and Steve with Gideo, Entrepreneur and stage producer Shiraz Nathanie Etinoffe, Best selling author and coach Krystlle Richardson, Standout Stars clients Patti Stueland, Marla Press, and many more…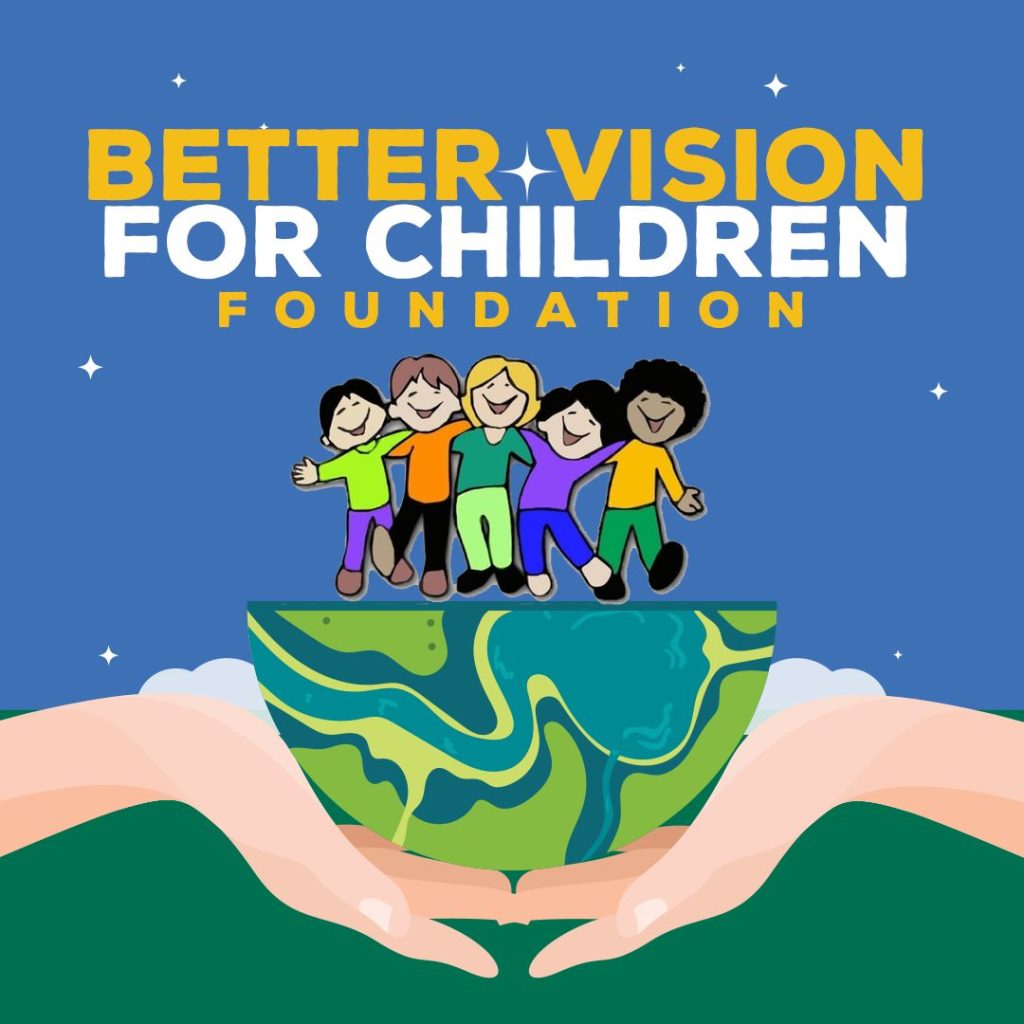 The board members of Better Vision For Children James Zuley and Grant Doelp a eZWay Network Sponsor and beneficiary also graced the eZWay Pitch Party Stage, to talk about how they are changing children's lives.
All the attendees anxiously awaited their chance to spin to win from the eZWay Wheel of  Opportunity spun by Eric's father James Zuley. The winners for March 16 were, Debora Hollick who won stage time, A tie between Kimberly Trapani and Eugene Mandelcorn 2 free months of upgraded membership and the final winner was Shiraz who want $75.00 in eZWay cash to spend on their services.