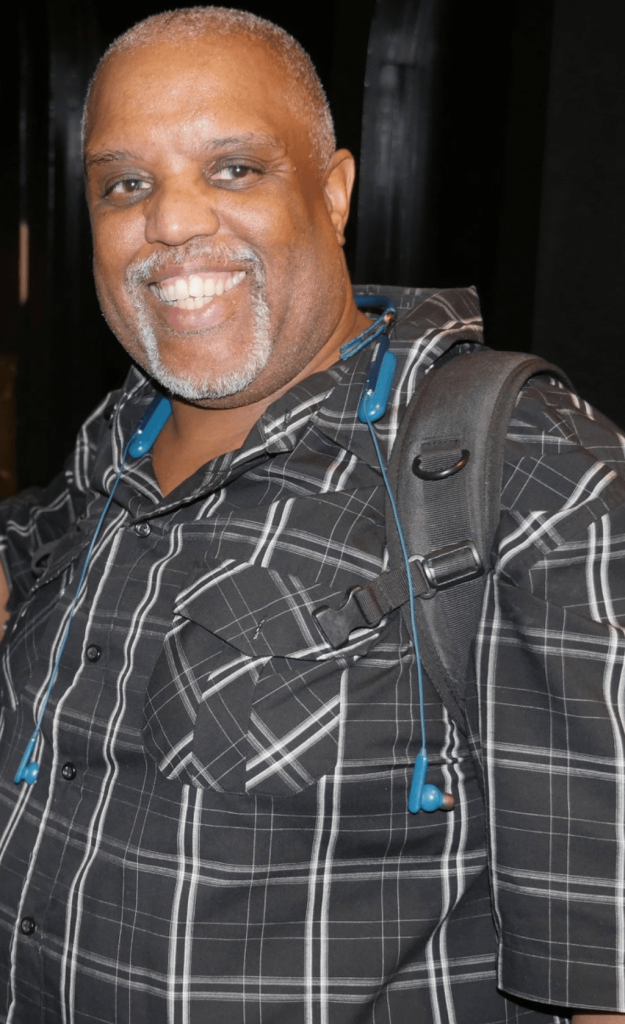 Derrick Hutchinson has been a media operator and producer for eZWay TV going on 10 years.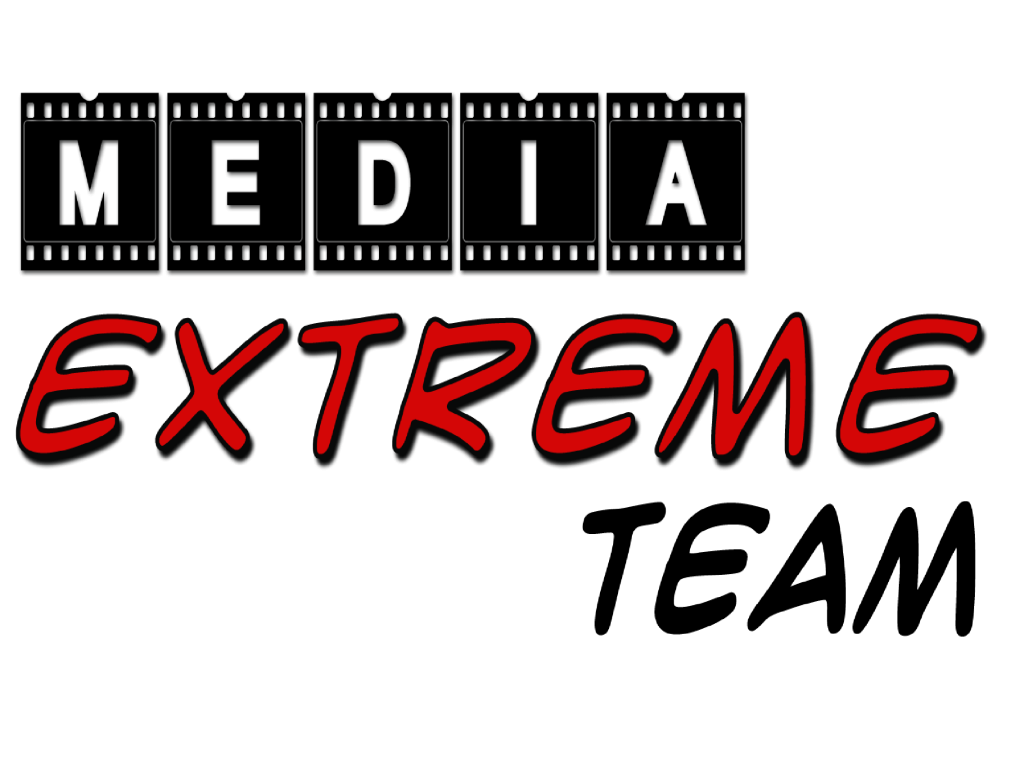 Watch this video to see how many different ways you can use the Media Extreme Team in your business.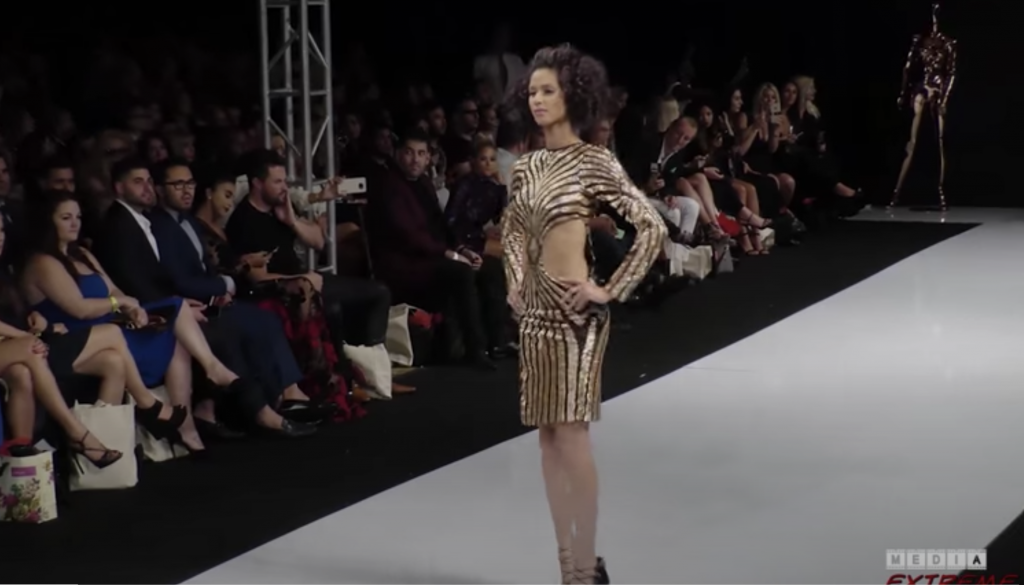 HEY GUYS WE AT MEDIA EXTREME TEAM ARE PROUD TO AIR ON EZWAY NETWORK THIS NEW FASHION EPISODE DOWNLOAD OUR APP FOR FREE!