Are you ready for another amazing episode of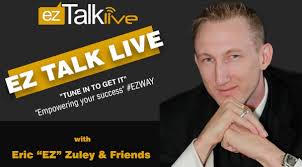 EPISODE TOPIC – Growing your audience using media the right way
This weeks episode features…..
Chairidee Smith Ms. Mogul ®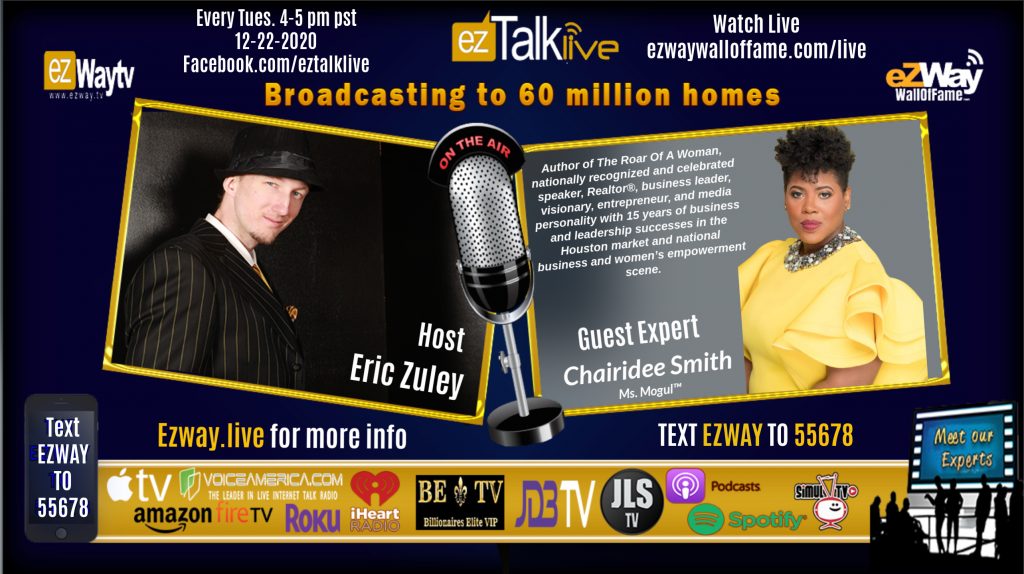 Chairidee Smith Ms. Mogul ®
She's A Modern Day Renaissance Woman.
Chairidee Smith , author of The Roar Of A Woman is a nationally recognized and celebrated speaker, Realtor®, business leader, visionary, entrepreneur, and media personality with 15 years of business and leadership successes in the Houston market and national business and women's empowerment scene.
For over a decade, Ms. Smith, also known as Ms. Mogul ®has utilized keynote speaking opportunities, leadership development, keynote speaking, business start up and growth, mentoring, entrepreneurial ventures, and global enterprise to not only fuel the Houston economy, but women's businesses in global economies.
Ms. Smith is founder of the ROAR!® Women's Network and annual ROAR!® Women's Leadership Summit, Legacy Leadership Institute for Girls, and Girls Global Leadership Day, celebrated October 11 in accordance with the United Nations' Day of the Girl Child, and Business Symposium: Growing Small Businesses. Fueling Houston's Economy.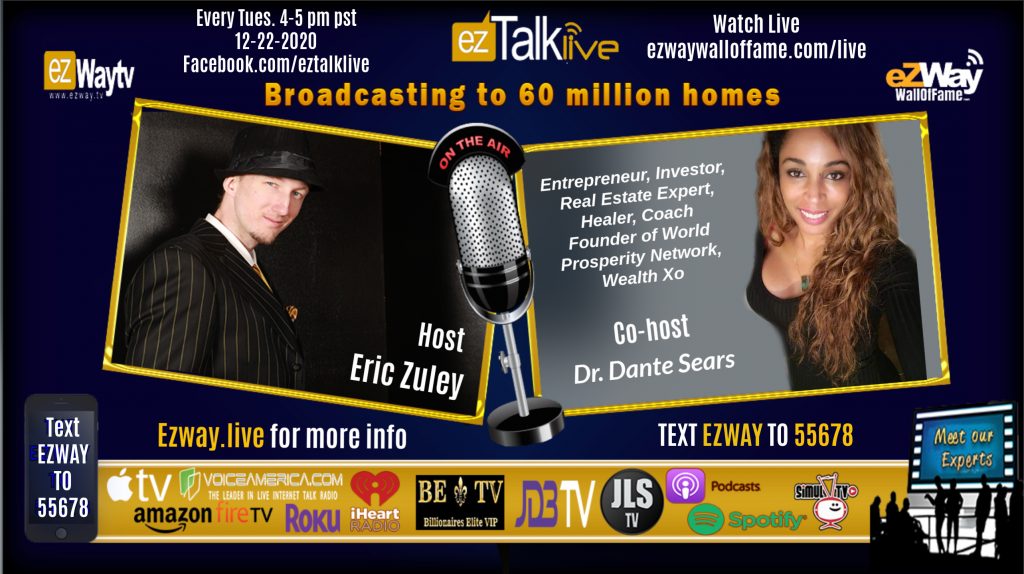 Dr. Danté Sears is The Metaphysician, a Conscious Business Development Specialist and Real Estate Strategist. … WPN Specializes in Conscious Business Strategies, Community Housing, and Philanthropy.
MAGIC OF MONEY MINDSET SEGMENT 
Each week Money expert Jeffrey Levine gives you free golden nuggets to help you with your money and mindset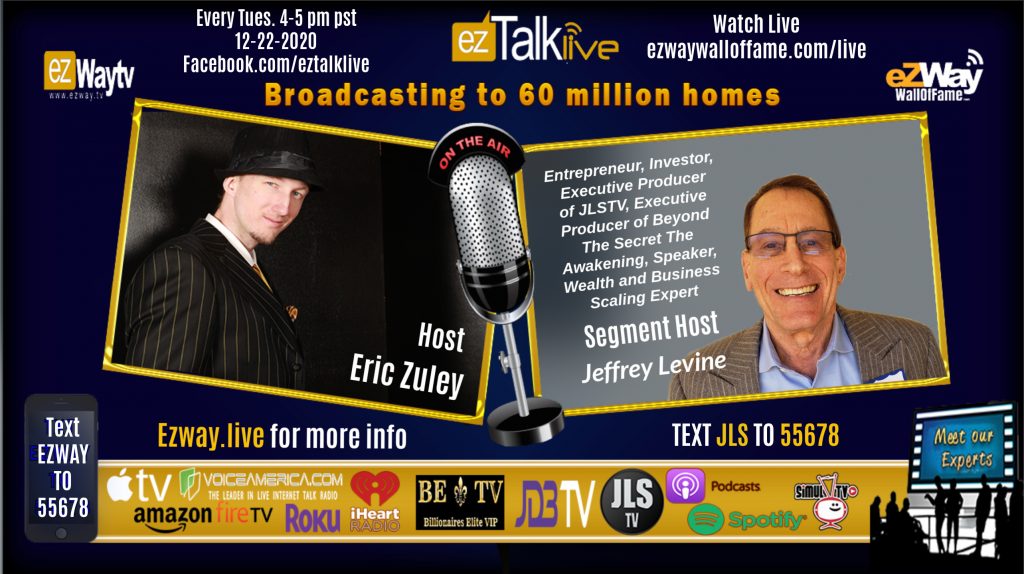 The Money Mindset Mentor Jeffrey Levine is committed to taking the guesswork out of strategic business planning by directing executive teams on effective ways to meet and exceed targeted benchmarks, marketing objectives, and financial goals.
"He prides himself on the amount of care he puts into each and every company and the results we receive by following a consistent plan of growth in all aspects. Money is only important when you don't have it so he strives to make the mission more important than the money so that the mission becomes the empowering force behind the company's financial growth and ultimate success.  His definitive purpose is to grow sustainable startup and existing businesses into entities that last for generations while experiencing constant and exponential growth with their preferred products and services."
Buy Now
CEO of BrainTap Technologies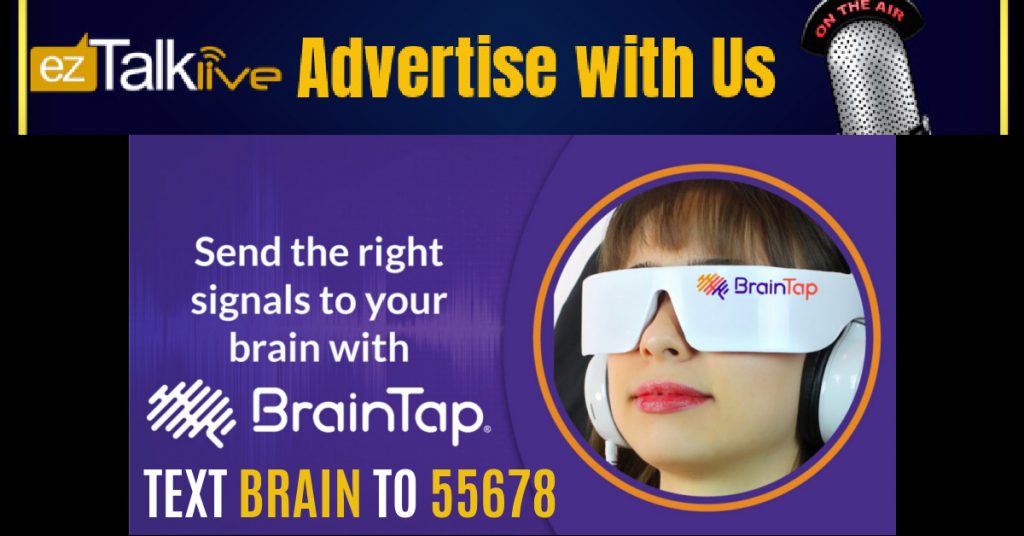 Dr. Patrick Porter 
BrainTap™ creator Patrick K. Porter, Ph.D., began his journey into the science of calming the brain at age 12 when his father taught a relaxation method to him and his eight siblings. Porter soon recorded his first visualization on a cassette recorder and used it to transform himself from a self-professed "struggling student and storied troublemaker" into a three-sport athletic captain as well as an honor roll student.
Today, Dr. Porter and his team of scientists and mindfulness experts are leading the way in brainwave entrainment technology. In the process, they've made BrainTap Technologies a global leader in the personal improvement field. With a library of more than 400 guided-audio programs (all voiced by Dr. Porter) and creative visualization processes, the BrainTap allows users to relax, reboot, and revitalize while achieving peak brain performance.
REGISTER TO SPIN!
SPIN THE NEW eZWay Wheel of OPPORTUNITY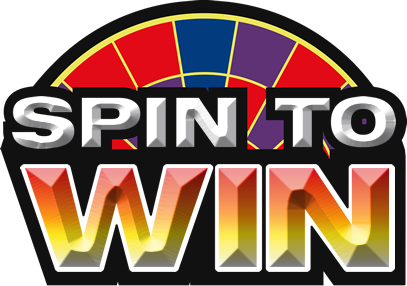 SHARE THIS BLOG POST and GET YOUR NAME PUT INTO A HAT TO GET SELECTED TO SPIN THE WHEEL!
2 people will get selected to spin the wheel. Contestants can win
$100.00 cash prize
Interview on EZ TALK LIVE
Chance to co-host on the show
Blog Post
Magazine Ad
TV Commercial
Podcast Commercial
Stage speaking opportunity
EWOF Upgraded account for 1 month
Author Support
Social Media push for 1 day
30 min 1 on 1 consultation with Eric Zuley or James Dentley or many of our other EWOF expert members
Or you can land on the Super winner which is your choice of 1 of of these services