[rev_slider slidertitle="Slider 1″ alias="slider-1″]
[estimation_form form_id="1″]
Start Connecting the eZWay!
Expand Your Brand, Business, Your Mind, Your Reach,
Your Results… Your World! Virtually Handshake your way to success!
The New and Proven Way To Better Leads
Sign up Today!
BENEFITS FOR
YOUR BUSINESS
START CONNECTING THE eZWay! IT'S FASTER, EASIER & MORE ACCURATE.
The Best Connections
Let our platform make every connection you make count.  The Master Influencers, Celebrities, and Experts are all right here.
We Do No Spamming
We love our Facebook Family and have your protection in mind.  Our platform is permission based and upon acceptance.  Members will not be spammed for business.
You Get Noticed
Jump ahead of other platforms and connect directly.
Media Opportunities
You will get the best exposure through eZWay's platforms on Television, radio, podcasts and more.
Professional Relationships
These are real connections that are strong enough to last a lifetime
Global Reach
Get Global the eZWay. Its the Next level for your business to shine worldwide.
Discover the power of
doing things the eZWay
We have 4 membership categories and a unique strategy on how we help to build and scale our members.
1. EZWay Fam
2. eZWay Influencer
3. Celebrity Influencer
4. Super Influencer
You will learn as you grow each position is a journey of knowledge and connections. By the time you hit Celebrity and Super Influencer status the business and chasing you! Our unique relationship positioning and affiliate deals have enabled us to be a 1 stop shop solution in marketing, new media and events to our members and clients. Our reach and content allows us to give our customers the ultimate solution in awareness, lead gen, sales and marketing.
CREATE AN ACCOUNT AND
GET CONNECTED
HERE'S HOW EZ IT WORKS: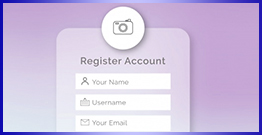 STEP 1:

CREATE YOUR PROFILE

Your profile represents you and all that you do.  You are talented, have achievements, and skills that could support others in their search for success.  Be as complete as you can when filling out the profile section.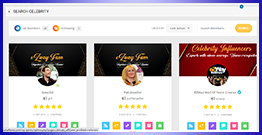 STEP 2:

SEARCH FOR YOUR TRIBE

Once you have completed your profile, go through the member directory and get to know your peers.  Connect with them and start a conversation.  The virtual handshake effect starts right here!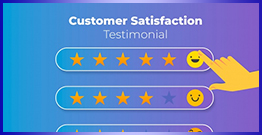 STEP 3:

RATE YOUR CONNECTIONS

Rating each other and acknowledging expertise will build the whole village.  Get in there and show your support!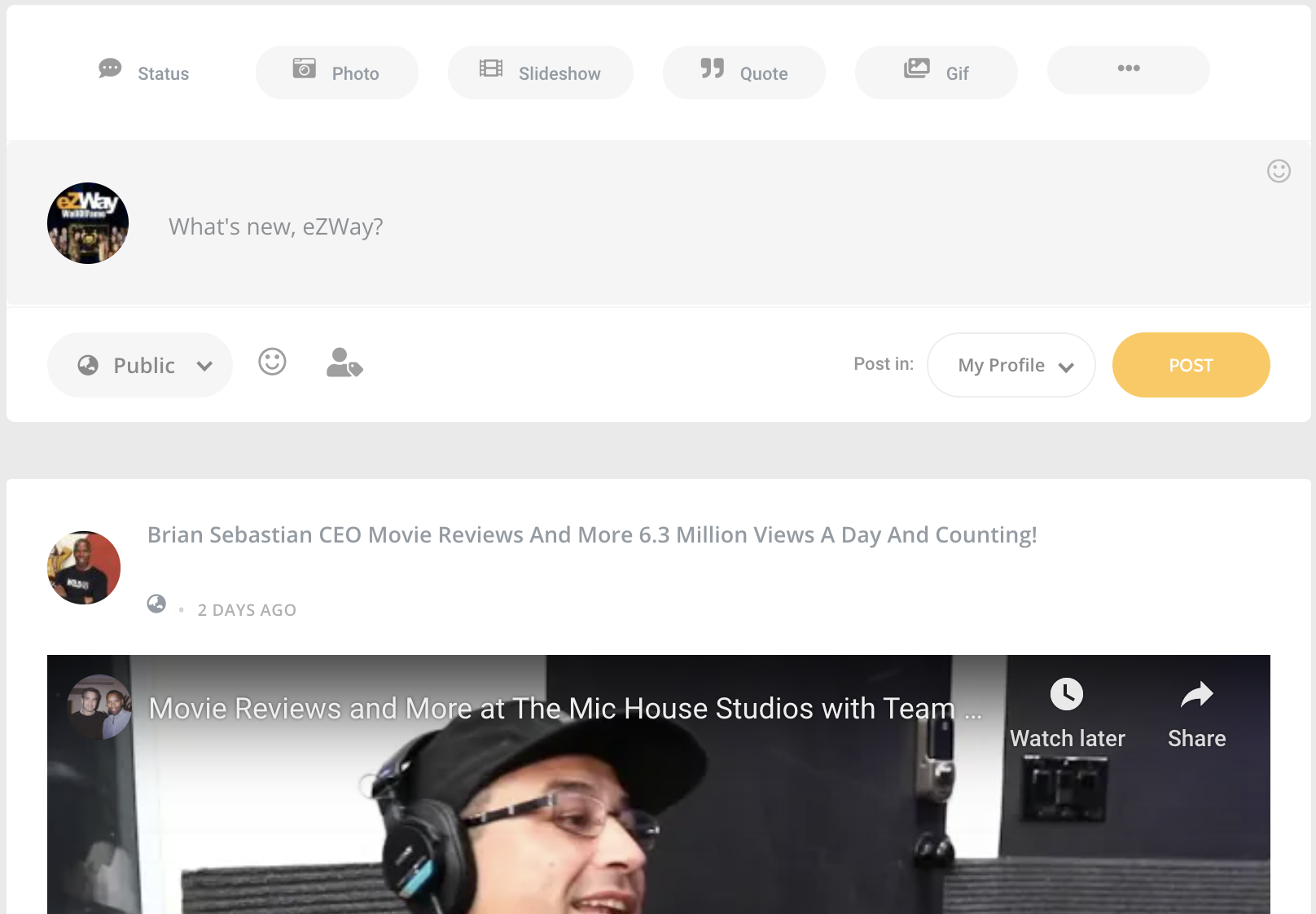 STEP 4:

POST ON OUR EWOF

We allow our members to post their news and promotion, tag and interact with other members on our Wall post page. Similar to other social networks like Facebook, Instagram, Twitter. You can then share this to all your other social media platforms to grow and audience to your EWOF profile.
CONNECT WITH THE PEOPLE YOU NEED MOST
Truly a great place to meet new clients and build your business.  Do it the eZWay.
Connect to Event Planning Organizations, Speaker events, podcasts, interviews all on a digital stage
Make the right connections for networking and Joint Venture Partnerships
ASSOCIATIONS s & NON PROFITS
Meet others who have the same interests as you and pull your resources together.
Stay ahead of the competition and get the support you need as you work virtually
Reach the masses and your market by utilizing our in-house affiliates and new media platforms, TV, RADIO, MAGAZINE and Blogging
"After Joining EWOF right away I started connecting to high-end incredible people that got me stage and JV OPPORTUNITIES, offers and more. Because of being a EWOF member I've gotten on stage with Les Brown, Brian Tracy, Kevin Harrington from Shark Tank, Loral Langemeire, Forbes Riley, Sharon Lechter, James Dentley and more... not only that but I have a relationship with some of them! I've gotten the cover of Influential People Magazine, I'm in Eric's the founder of EWOF 3 time best selling book, and now I have my own show and TV network that is generating money and people are offering me things instead of charging me.
Doing things the eZWay is the best decision in my life I've ever made. Now I have them running and managing everything it's made it so EZ on me!

~ Jeffrey Levine ~
Executive Producer
JLSTV, Tax Attorney, Speaker

Jeffrey Levine
"After Joining the EWOF I started meeting people and getting great responses to my EWOF profile. I signed up to their program and right away I started getting amazing training on Zoom and learned so much! After working with them for about 2 months I really started picking things up and started receiving referrals and getting out there! The 3rd month I made around $30,000 dollars and then decided to take that money and re-invest it in their bigger programs. I became an influencer on their platform and started working on my own TV Show and boom!!! That was it. Now I had a powerful new media platform and in using the strategies and skills eZWay taught me I really didn't have to pay for much anymore and everything was wanting to not only be on my TV show but I got a lot of business for my book publishing company. eZWay is the most amazing partner for our book clients and has not let me down yet! I definitely recommend going all the way with eZWay!

~ Pattie Godfrey Sadler ~
CEO New Life Clarity Publishing
Host and EP of HEART TALKS

Pattie Sadler
"After joining the EWOF we created our profile and took the training on how everything works.
In the beginning it was a bit of a learning curve but after that everything started really coming together. What I really like is how this EWOF connects with other social media and you can share to all your own social media. Then they take your posts to the next level and share to their community which is quite large! I first met Eric Zuley the founder through the Speakers Coalition we were both on the board together. Eric is a good guy and very persistent! Me and Eric formed a friendship and after time we started partnering up on TV, Events and just creating the right solutions and opportunities for both our clients. We now own our own TV network called JD3TV and we produce events together. We have already pretty much made our money back from our investment and things are really starting to self-sustain its-self. The EWOF has really helped us make a bigger different in our clients and followers lives. We have big plans for our relationship with them and enjoy doing it the eZWay!

~ James Dentley ~
CEO, Executive Producer
JD3TV, Inspired 2 Speak

James Dentley