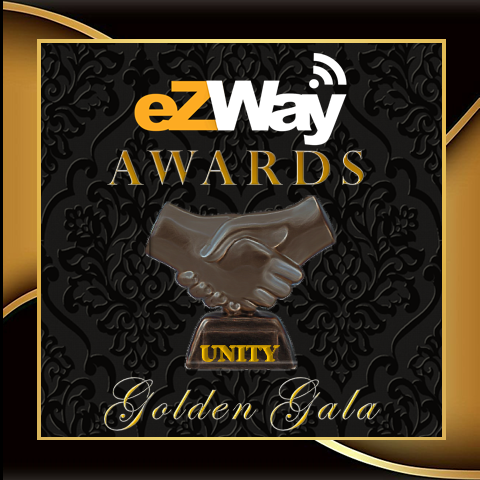 Submit the form if you want to be nominated
Acknowledges and honors those that that demonstrate there inner beauty and put others before themselves. Our presenters, nominees and and legends all have proven shown they have a heart of gold and have helped others network their way to success.
eZWay Awards is a annual awards show and is televised live on the eZWay Network which gets aired on Roku, AppleTV, Amazon Fire, Viacom, Comcast and much more.