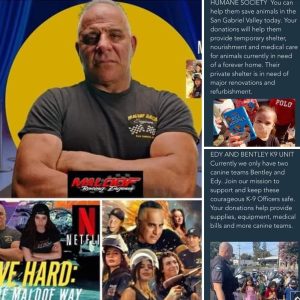 Sammy Maloof, Netflix's star of Maloof, Drive Hard The Maloof Way, the  legendary stunt driver of films such as Fast and Furious, Dejavu, Eagle Eye and many more, spectacularly wowed and amazed the heat and sun drenched attendees, aided by his incredibly talented crew, including his talented and attractive daughters,  raised funds in collaboration  with Eric Zuley,– " The Digital Dick Clark "– with his multi diversified EZWAY marketing vehicle, for The Stuntmen's Association of Motion Pictures in San Gabriel CA 9-11 2022, at its community center in a star studded redcarpet charity.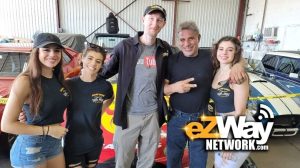 The free event, sponsored by Stuntmen's Association was an outreach event targeting children, while sending proceeds to first responders, K9 Units, Humane Society,  US veterans and San Gabriel's community center, La Casa de San Gabriel and more.
In addition,  to food vendors, and volunteers,  Sammy Maloof and Eric Zuley were aided by legendary musician Bootsy Collins and his wife, Patti's donation package, dubbed, "Funk don't Fight", which includes his first hit record,  for the event's silent auction benefitting the event, and further assisting  Ed and Bentley K-9 units, and San Gabriel's  police, and  fire departments.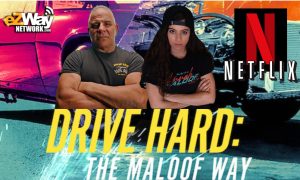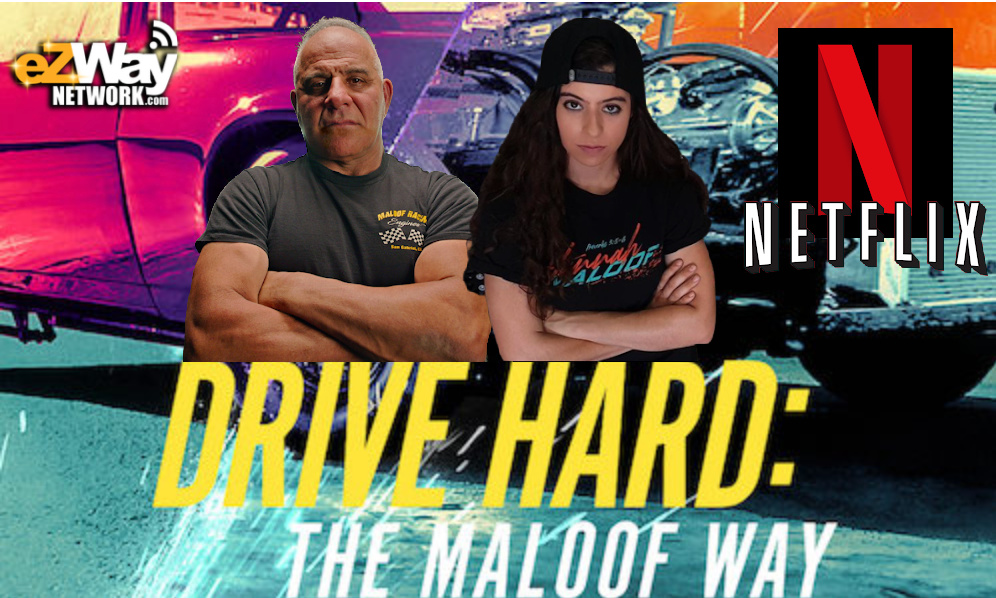 Eric Zuley expounded on his appreciation for this event by saying, ' Glad to help support a great cause. We look forward to Broadcasting this live around the world to give everyone a chance to get this one of a kind offering! 😊 We thank our #eZWayFamily always for supporting and spreading the word. Sammy Maloof Big Bruce and the Maloof family for allowing us to be apart of such a fun and entertaining cause. Be sure and catch Bootsy and Patti Collins on their podcast FUNK NOT FIGHT coming soon to www.ezwaypodcast.com https://youtu.be/5kG4V0I_awE #Funknotfight #ezwaynetwork #PeppermintePatti #BootsyCollins #Funktropolis may lay his hand of grace over your event today! 🙏.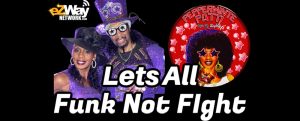 This star studded charity event abounded with celebrities. These  celebrities were spearheaded by Maloof, and wife, Jennifer's  "Winning at the Race of Life"  organization, which raises funds and amplifies the UNSUNG heroes: They are as follows:
Josh Ferdinand, his nephew and all of Maloof's daughters, Hannah, Meghan, and Kaitlyn– are aspiring stunt drivers and engine makers, but Kaitlyn Maloof has appeared in Billboard's videos, such as the prestigious  "Save your tears for Billboard's Music Awards; Thomas Vu, and Chris's Guzzi, both Maloof Netflix tv show members, have appeared in film—– in a  Marvel's production as Shang Chi, and winner of three straight charity stunt driving camps by Motion Pictures Driving Awards, respectively; Steve Wallace, Eugene Harris, Cindy Rigney, appeared wearing their respective job hats, as Fire Chief, Police Chief, and President of San Gabriel Humane Society; Actor Thom Barry, known for Fast and Furious and Congo, and comedian, Nazareth  appeared; Stunt actors, who did very dangerous high somersault falls and stunt drivers in attendance were,  Danny Downey,  James   "Dragon Master" Lew, Tree O'Toole, Webster Wheelie; Christian clothing sales agent, Stacie Heggie,  offering, not only a portion of clothes sold as a donation to Stunts and Fun, but also qualifying any donations of $250 or more as a participant in a win 3 nights of posh hotel accommodations in a Law Vegas hotel; There were a few politicians helping keep the donation vibe hot, not that 90 degrees San Gabriel needed any help, but Burton Brink for State Assembly caught my eye— ex sheriff turned politician speaking good solid common sense might donate some c HGH ange tobthe political terrain in 2023.