Stay tuned for this next up and coming amazing EZ TALK LIVE episode. 
The Celebrity Varitety Talk Show that helps you digitally network yourself to success!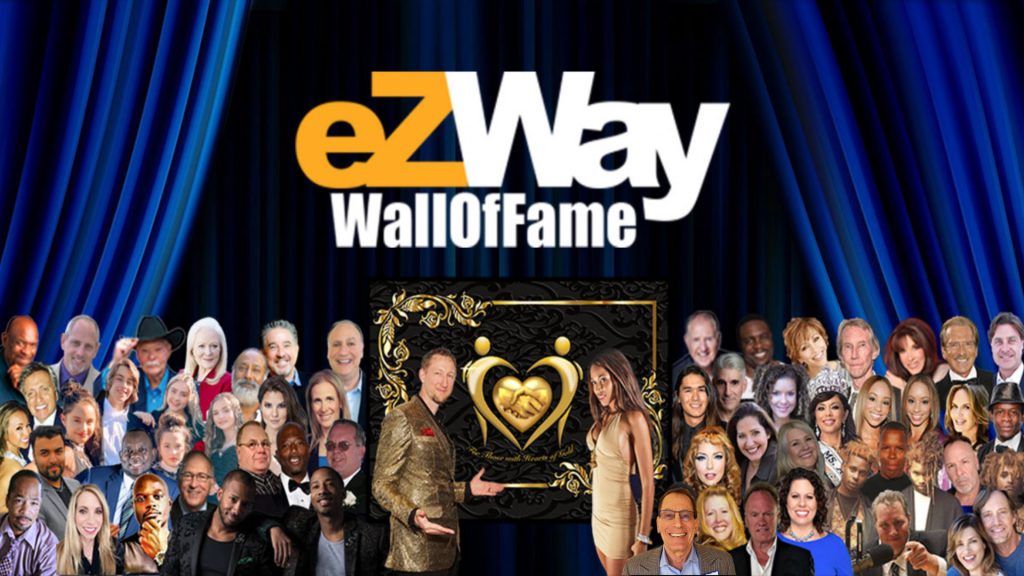 Create your free account at 
https://ezwaywalloffame.com
 all our shows are always blogged on this news wall and you can always catch the action on the official Eric Zuley website 
http://ezway.live
If you have AppleTV, Amazon Fire or Roku you can alway watch our shows live or OnDemand by installing our eZWay Network mobile or streaming app or…..

Download for free our new
eZWay Family App
 and watch all our live broadcasts right from your phone available on 
Google Play
 and 
Apple Store
  Download our app and watch our super panel of experts "Small Shifts, Big Changes" episode