Another fun RBL episode hosted by James and Eric Zuley on eZWay Radio powered by eZWay Network
Guest 1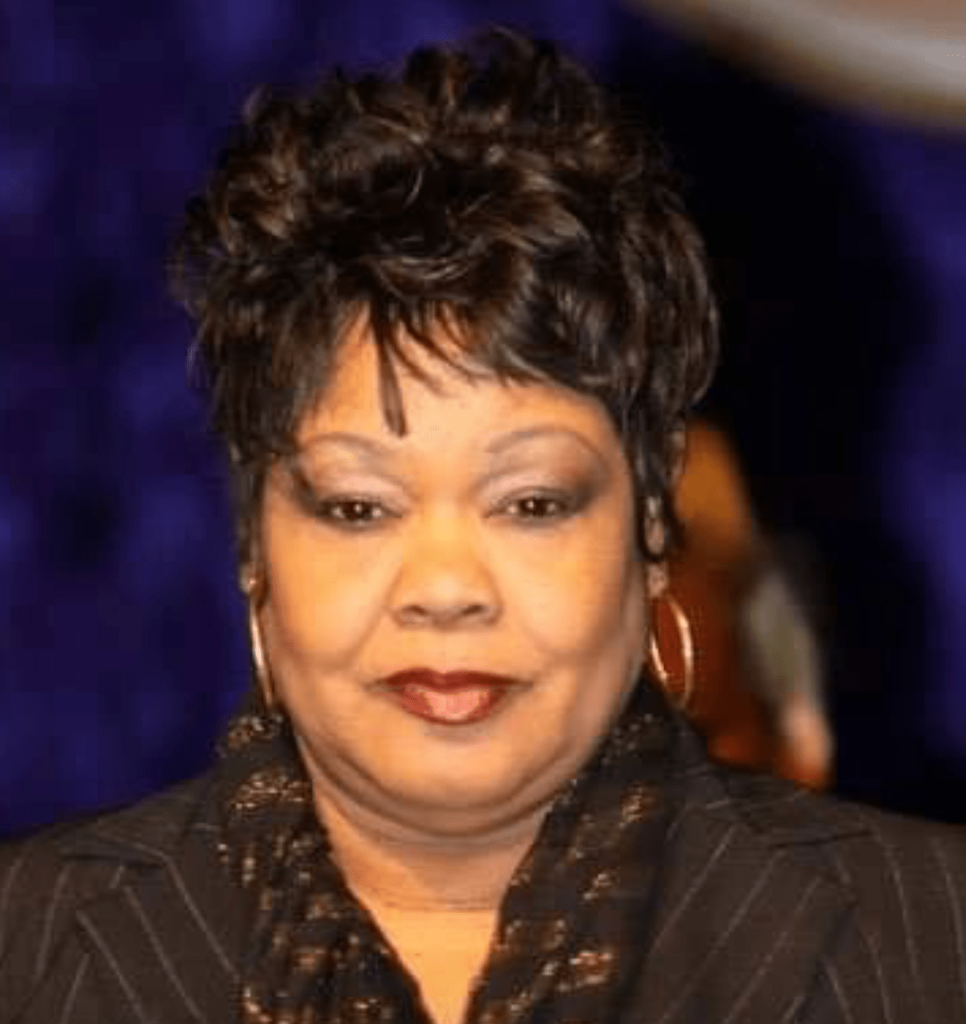 Bobbie Bell
With over 30 years of modeling experience in the fashion industry.  Ms. Bobbie Bell is recognized as a name associated with professionalism.
She has coordinated fashion shows in the United States and other countries, including France and China.  Models that she has trained have worked with top urban designers such as Rocawear, Enyce, Meoshe and Baby Phat.
She has coordinated shows in the hair industry for Dark & Lovely, Soft Sheen, Johnson & Johnson, Revlon,  Loreal and World of Curls.  She coordinated the Queen Nubian Nails Pageant in New Orleans and even the largest Black Bridal Expo in the World.  She has casted and trained models for Tyra Bank's Show and America's Top Model and in fact, one of her models became a winner in that show. Most recently she trained models for Fashion Minga and Jerell Scott from Project Runway.
Ms. Bobbie Bell was one of the lead instructors for the famous BARBIZON SCHOOL OF MODELING in Los Angeles and Atlanta.  It was there that she saw a need for quality training for models of all races.  She has the experience and knows how to train children from 5 years old and up to 45+ years old.  She always says … "I can teach a dog how to walk"! She has a team of professionals that will train the average model into a professional and go on to be America's Top Model.
Guest 2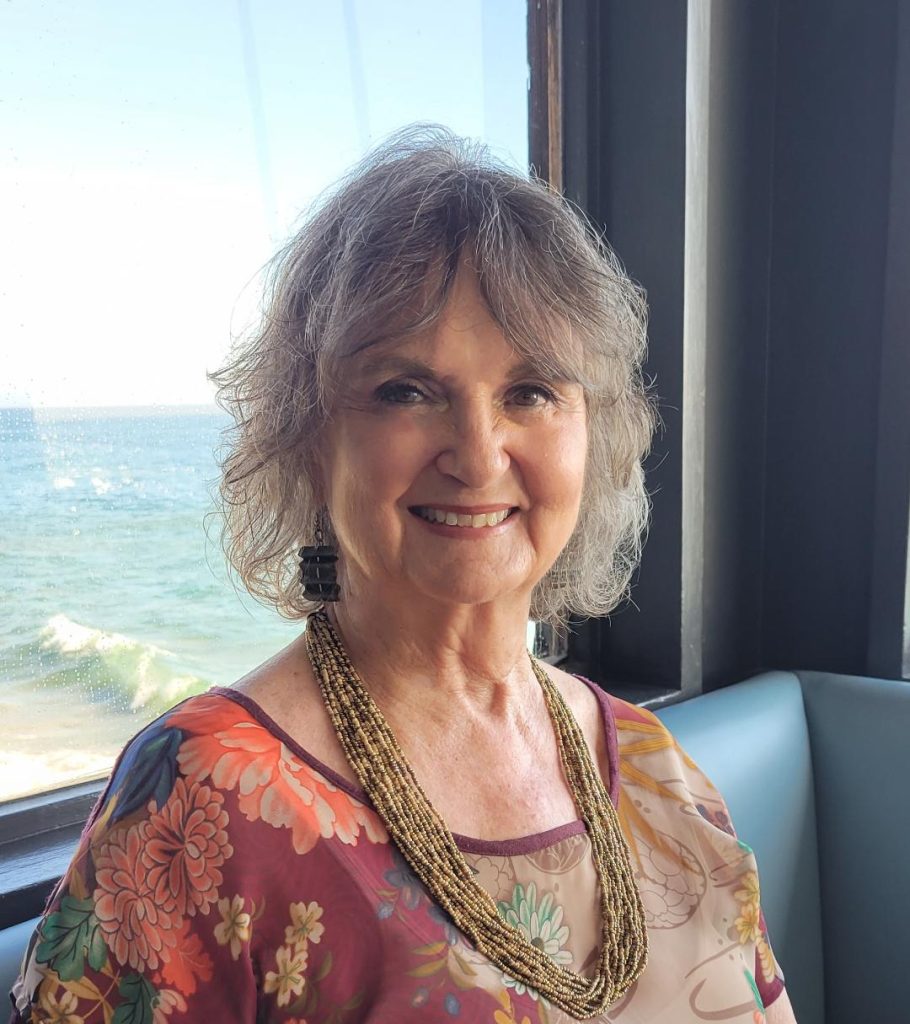 Nyla Arslanian
Nyla Arslanian is a Hollywood legend.  She is a pioneer largely responsible for the new face of Hollywood during the time she led and served as President of the Hollywood Arts Council 30 years. Discover Hollywood magazine has been a monthly feature under her tutelage.   She and her husband Oscar Arslanian are largely responsible for producing major concerts at the Ford theatre.   They have also promoted such greats as Fabian.
Guest 3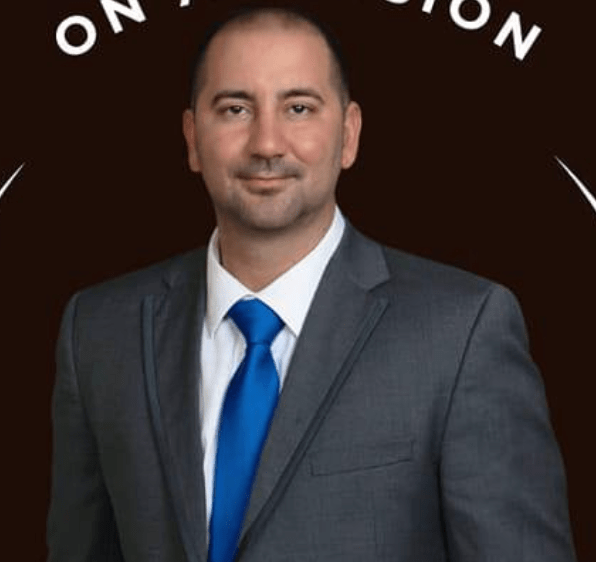 Jason McNamara
Honorably discharged US Veteran.
Positive work ethic, good attitude, and the desire to learn.
A hard worker who is honest and reliable.
Excellent communication and customer service skills.
Highly organized with a high standard of work ethic.
Goes the extra mile to see success.
Skilled in assessing the needs of customers and clients.
Oriented towards empowering others to achieve high levels.
Effectively manage multiple complex tasks simultaneously.
Able to diffuse difficult situations. Professional Skills
Proficient with Microsoft Office Suite including Word, PowerPoint, Outlook, Microsoft Excel database and spreadsheets, and Internet Explorer.
Successful team-builder skilled in training, developing, coaching, and motivating others. Well-versed in human resources and recruitment.
Perform successfully in highly visible positions of increasing responsibility.
Supervised and trained up to 30 individuals at a time.
Develop coursework for a variety of training exercises.