Previous Post

EZ Way Networks brought a nonprofit extravaganza, in collaboration with Lets Make A Difference. Org. online Friday Nov 18th, at 10am PST, 12pm CST, and 1pm EST to enable global nonprofit services synergistic distribution.
You May Also Like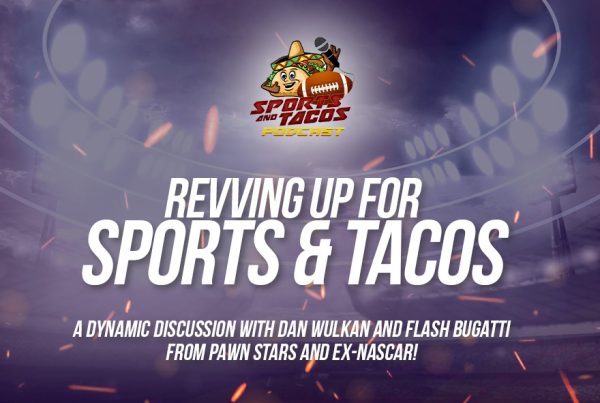 Events
Exclusive Interviews
eZWay Family
eZWay Wall Blog Posts
Media Partners
Shows
Revving up for Sports & Tacos: A Dynamic Discussion with Dan Wulkan and Flash Bugatti from Pawn Stars and Ex-NASCAR!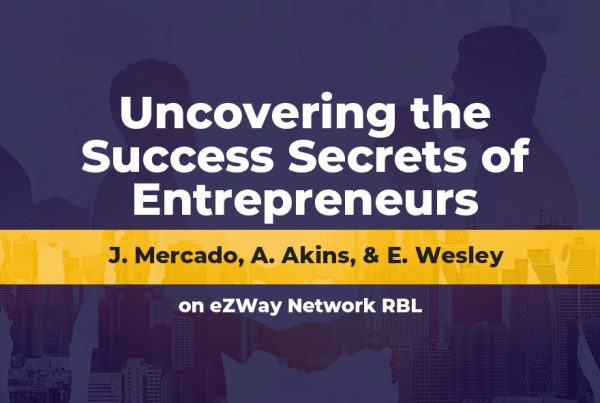 Events
Exclusive Interviews
eZWay Wall Blog Posts
Uncovering the Success Secrets of Entrepreneurs J. Mercado, A. Akins, & E. Wesley on eZWay Network RBL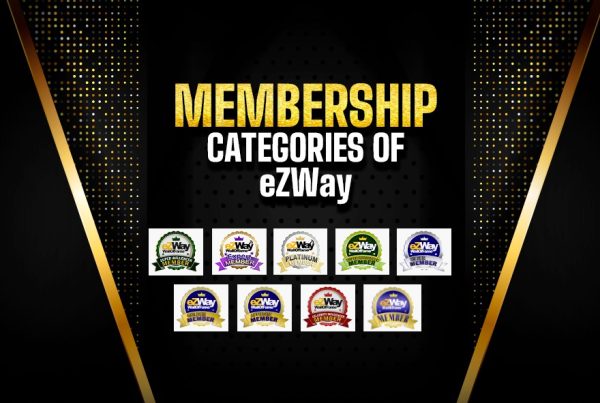 eZWay Family
eZWay Wall of Fame
Membership Categories of eZWay: Choosing the Right One for You