Project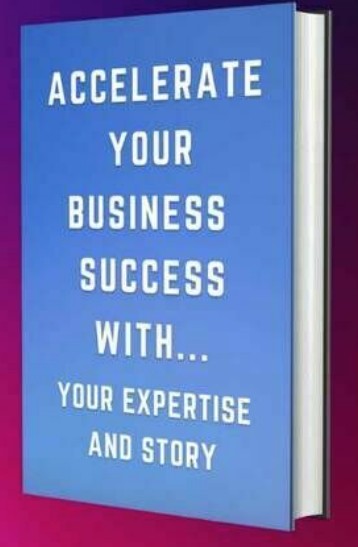 featured project
Looking for contributing authors for a new business anthology!
Book, Write, Writers, Published Authors, Publishing, Book Project, Business, Book Anthology, Books, Writing
What's your business story?
We'd love to hear about your story of how you launched your business! What tech tips or apps do you favor? What has been a power skill that has helped you? Or any expert advice that you would like to pass on to others!
Share with us your business struggles and then what helped you to overcome them.
Remember to include your E-E-E...expertise, experience, and epiphanies.
Join us for a 12-week Writing & Publishing program that will result in your personal chapter of a book anthology called  "Accelerate Your Business Success...Tech Tips, Power Skills, Expert Advice for New and Seasoned Entrepreneurs."
The first 6 weeks is dedicated to brainstorming and formulating your story. Then the following 6 weeks we guide you through self-publishing via Amazon KDP and book launch!
BONUS UPGRADES include:
Custom Cover design with your solo name, picture, bio, and testimonial
PDF Standalone copy of your chapter to be used as free gift as lead magnet or for summit and events giveaway
Author Interview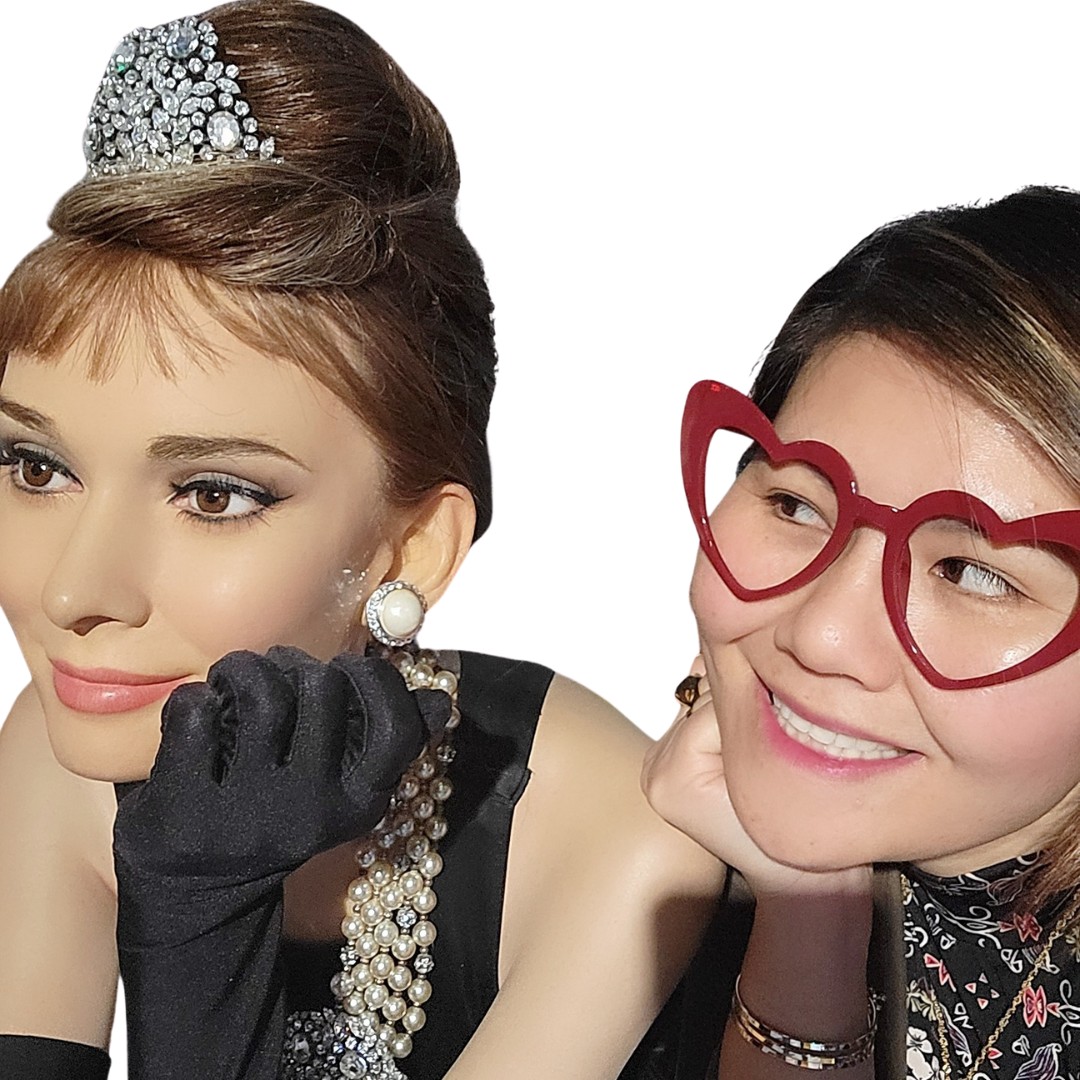 "For beautiful eyes, look for the good in others; for beautiful lips, speak only words of kindness; and for poise, walk with the knowledge that you are never alone."
Audrey Hepburn