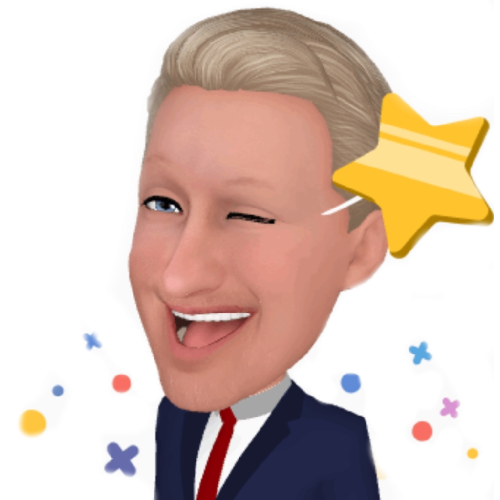 About me
Brian Sebastian
CEO/founder of Movie Reviews and More /TV/Radio/podcasting w 15 million views and counting!
Founded in 1993, Movies Reviews And More is a multimedia organization made up of free thinkers and radical ideas. We produce hard-hitting independent content on entertainment, sports, technology, culture, the arts, and commerce. Movies Reviews And More exists outside of the main stream way of thinking. Our goal is to deliver fresh, unbiased information and insights to our, viewers, listeners and readers every day. Movie Reviews and More is an engaging blend of insightful entertainment industry analysis, social issues discussions with an offbeat mix of humor and cultural interest while continuing to attract the most recognizable names in the cultural, arts and entertainment worlds.
Movies Reviews and More attracts more then 11 million national views and counting! We produce original online programming that draw over 45 million national views a month, as well as podcasts, live events, and more.
Reviews
Brian Sebastian is a amazing person. Aside from being one of our top most viewed profiles his show Movie Reviews and More with over 15,000,000 views and counting is one great show!
Video
Vince Spinnato and Former WWE announcer/singer Lilian Garcia talk 9/11 and more.
Vince Spinnato Cosmetic chemist and "certified nose," Vince Spinnato began his career in the personal care, cosmetic and fine fragrance industries more than 25 years ago. He has since crafted products for everyone from Jennifer Lopez to Victoria Beckham and Michael Jordan. Lilián Garcia is a Spanish-American ring announcer, singer and podcaster best known for her time with WWE. She is currently announcing for the Professional Fighters League. Co-Hosts are Terri Marie, Nathasha Rumbos, Danielle Martins and special guest Mart Stephen Pooler of MSPNew Global.
#moviereviewsandmore #briansebastian #liliangarcia #vincespinnato
Skills
CEO Find unique brands and making them famous!
100%
Conducting interviews for Television and Radio.
100%
Groups