Meet eZWay Expert Fred Smith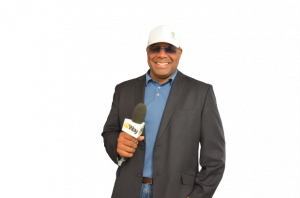 Who is Fred
Are you ready to learn the secrets of scaling your business?
You're probably here because you want to start your online business the right way or scale your business as painless as possible, but do you know how to do it without losing yourself in the process?
If not, Speed Scaling is for you.
I've been there and done that. This isn't about a quick fix or a magic pill – it's about making real change happen over time so that we can all enjoy more freedom and less stress in our lives.
It's also supposed to be fun!
We'll start with some mental shifts before moving on to little-known, high-level marketing strategies that will help us get known in the marketplace and bring us consistent lead flow.
That's why I'm revealing everything exclusively here and in my Facebook group.
In Speed Scaling, I'm sharing my best-kept secrets from years of trial and error as well as insights from other entrepreneurs who have successfully scaled their businesses too.
These aren't just theories; they're tried-and-tested ways of getting ahead when everyone else is stuck behind trying desperately hard not to fall off the treadmill!
And I've busted my ass getting on and off planes since 2005 fixing businesses around the country. The good news is that if these strategies work for me, my clients, and extremely well-known automotive manufacturers then they'll definitely work for you too!