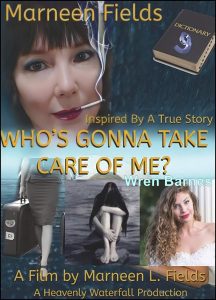 Marneen Lynne Fields's name is synonymous  with highly skilled, death defying stunts, which , in her heyday,  very few men would attempt. But her incredibly fascinating life has not only been filled with many triumphs,  including awards in music, but also tragedy.  And her new film, which manifests much grief and love, gives an insight into the complexity of it— Who's Gonna Take Care of Me?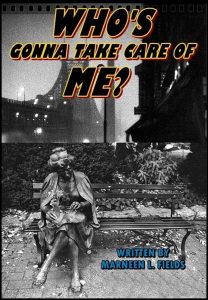 Fields, veteran actress of over 100 films, and awardee of numerous awards for songwriting, composing, singing and screenplays,  has worked alongside movie greats such as Clint Eastwood, and  Forrest Whittaker. Infact, she is  considered one of the top female stunt actors of the 70's and 80's. She is making her directorial film debut with this heartfelt movie, a tribute to her late mom Ruby Marie-Farris-Fields—an incredible story of survival beset with schizophrenia and a brain lymphoma.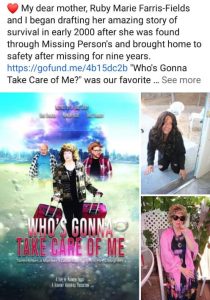 Brad Banacka ("Grey's Anatomy," "Angels Never Cry," "The Shift," and many more, is one of over 150 actors cast in Marneen's directorial debut showcasing her mom's plight. She was challenged, and tortured, but most assuredly, according to Marneen, motivated and nurtured her trajectory into heconun this amazing singer and former nationally acclaimed gymnast into becoming the incredible woman that she is today.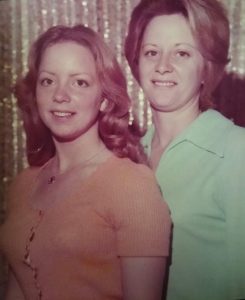 Marneen expounded about her film by saying, ' Although "Who's Gonna Take Care of Me?" is inspired by her true story, many events in the movie have been fictionalized by me, the scriptwriter, for dramatic effect. My mom helped narrate portions of the story the way she wanted it told after she was found and brought home to safety, but during her nine years of wandering and homelessness from unmanaged schizophrenia I only know what she was going through and what happened to her when I found her several times, consulted with the psychiatrists and doctors, and tried to bring her home to safety. The rest I've dramatized beautifully for the screen with my forty-five years of experience in the motion picture business.'