---
[wpstatistics stat=usersonline]
---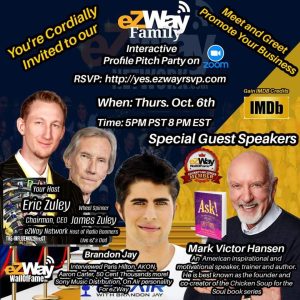 Mark Victor Hasen, best selling author and Brandon Jay, regarded as a musical yoda, will guest, lending their expertise to viewers on Eric Zuley's EZWAY Interactive Profile Pitch your business Party October 6, 2022, 5-7PM.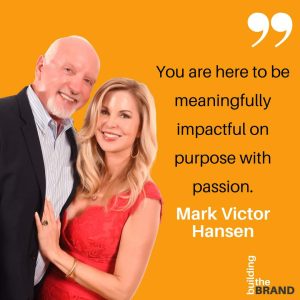 Hansen's mission is to empower others to take control of not only their business but also their lives, and demand and take what's been purposefully endowed to them by God, as this will enable them to live a more passionate and impactful life.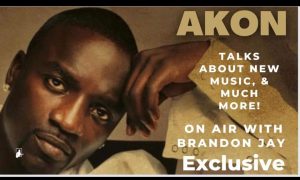 Brandon. regarded as a music guru, who has helped music greats such as chart topping singer/ songwriter,  Akon, will give insights into his wizardry and assist on lookers into inkicking their musical treasures.