You May Also Like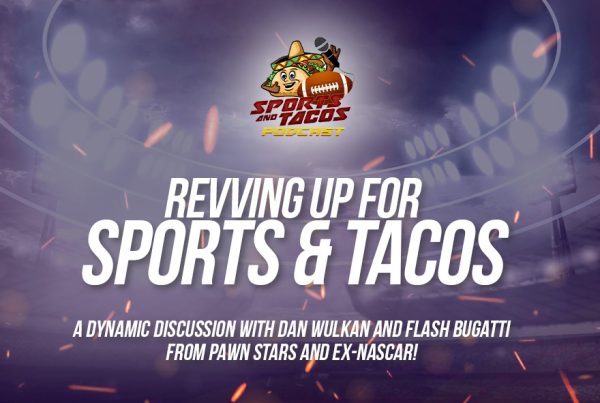 Events
Exclusive Interviews
eZWay Family
eZWay Wall Blog Posts
Media Partners
Shows
Revving up for Sports & Tacos: A Dynamic Discussion with Dan Wulkan and Flash Bugatti from Pawn Stars and Ex-NASCAR!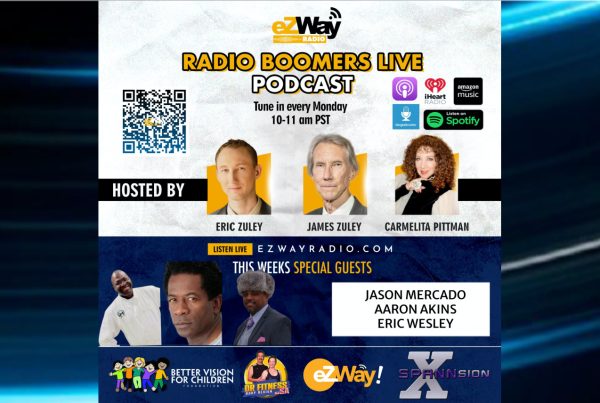 eZWay Wall Blog Posts
Podcasts
Shows
Uncovering the Success Secrets of Entrepreneurs Jason Mercado, Aaron Akins, & Eric Wesley on eZWay Network RBL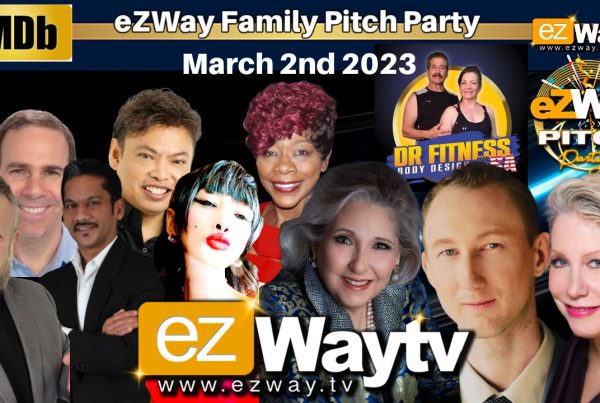 Contests
Events
Exclusive Interviews
eZWay Family
eZWay Wall Blog Posts
eZWay Wall of Fame
Health and Wealth
LIVE
Shows
Win Dll
THIS WEEK ON EZWAY PITCH PARTY DR. PATRICIA ROGERS, DEBORAH HOLLICK, ADAM AB BRICKER, AND FEAUTURING MARCH 2ND, 2023 5-7PM!!