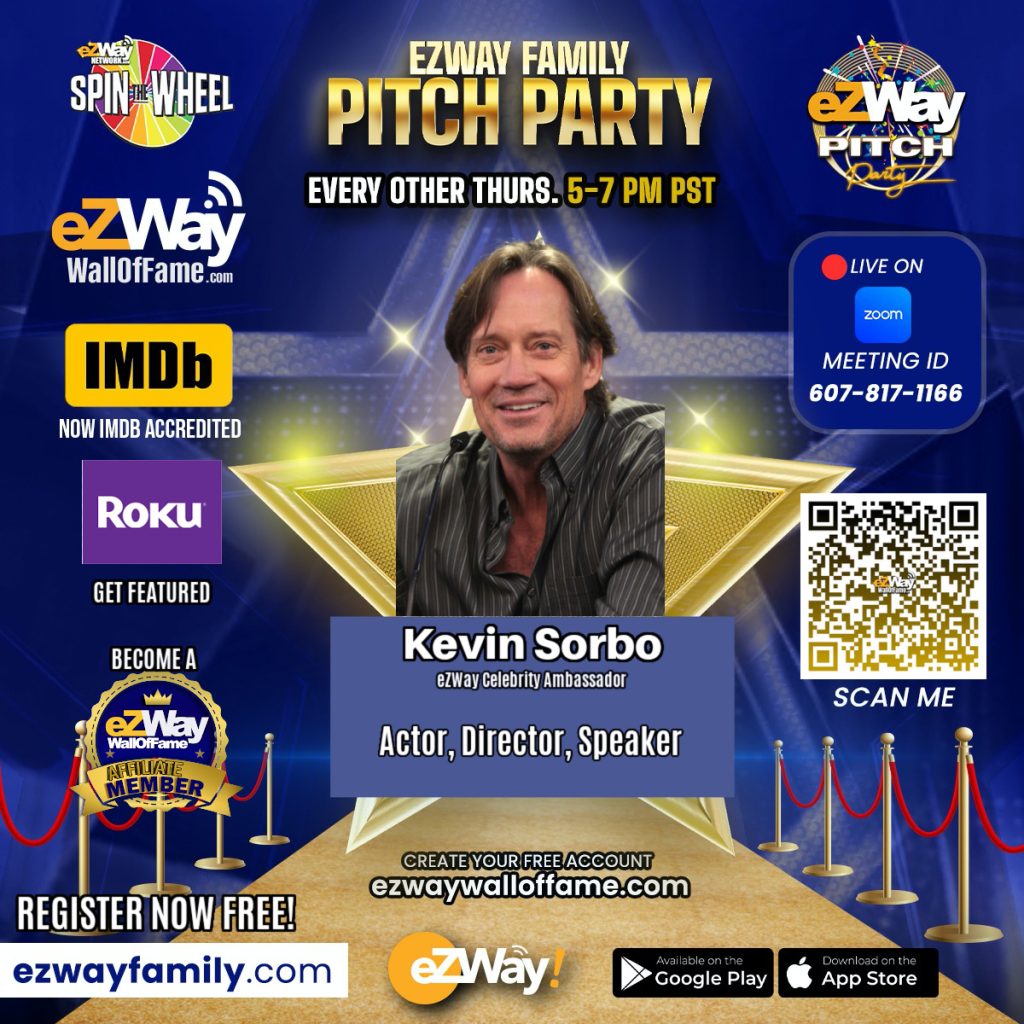 Actor, Director, Writer, Speaker Kevin Sorbo, best known for Hercules The Legendary Journey.
Speaks on the eZWay Pitch Party stage.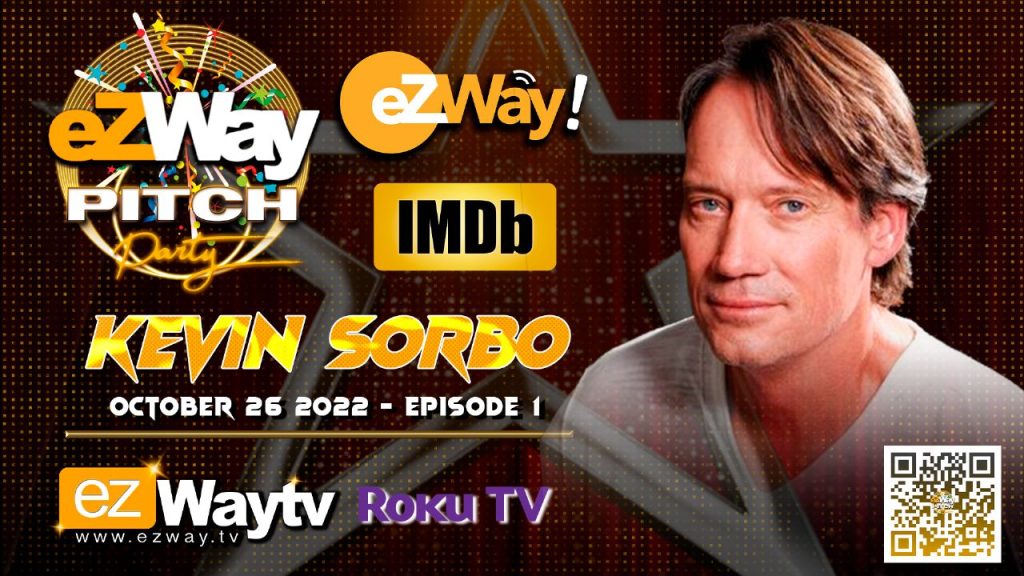 Actor and Director Kevin Sorbo Talks Fathom Event, LEFT BEHIND: RISE OF THE ANTICHRIST
By Cooper Dowd
Actor Kevin Sorbo recently starred in and directed LEFT BEHIND: RISE OF THE ANTICHRIST, a sequel to the 2014 movie LEFT BEHIND, based on Jerry Jenkins' original best-selling series of the same name.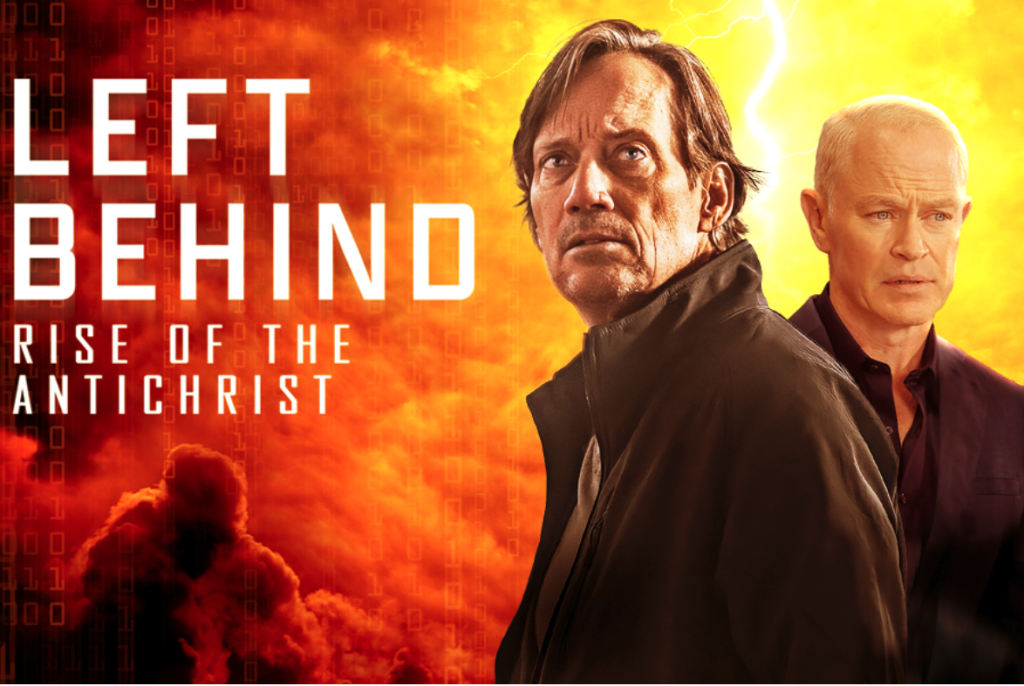 Despite a number of "Left Behind" adaptations over the years, the first coming in 2001, Sorbo's recent addition to the franchise is already making waves at the box office.
"We opened Thursday on 1,550 screens and the response has been unbelievable," Sorbo told Movieguide® in a recent interview. "On those screens we average about 91% attendance, which is fantastic."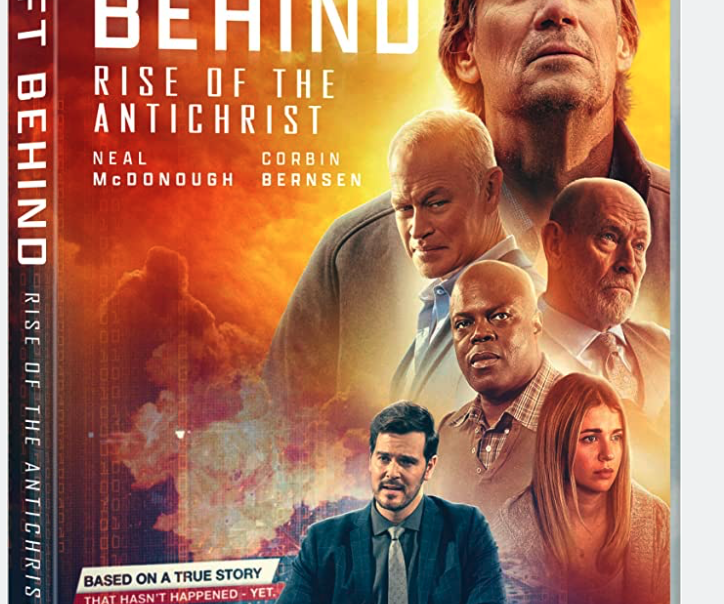 "I was hoping to get more of a theatrical release, a release that let it go six, seven times a day on each screen and build it up from there…. But this shows that people want that, you know, they want the kind of movies that we're doing," he added.
A portion of Movieguide®'s review reads:
The opening scenes of LEFT BEHIND: RISE OF THE ANTICHRIST display the fear, panic and unnatural disasters that result from the sudden, mysterious disappearance of millions of people across the globe. Network news anchor Buck Williams not only reports the resulting stories but uses his investigative skills to get to the truth. Is it aliens, some kind of STAR TREK technology, or a hoax. Meanwhile, airline pilot Rayford Steele is at home with his daughter Chloe as they grieve the disappearances of Rayford's wife and son. Steele turns to the church for answers. The characters will journey to a moment of decision about God's role in these events and in their lives going forward.
Although the movie tackles Biblical themes found in Revelation, Sorbo said that LEFT BEHIND: RISE OF THE ANTICHRIST is a movie for everyone.
"It is faith-based but it's also an action thriller," he explained. "I think anybody can watch this movie. I think there's a great message in there as well. It's just interesting to look at the book of Revelations sort of coming to life in a way and the response from people has been amazing."
"This is a movie that anybody and everybody can see," he added. "Yeah, it's biblical. It's a revelation… I read the book of Revelation, I grew up a Christian my whole life, it was scary to me. It read like a sci-fi movie to me."
Sorbo said that even atheists have responded to him personally, noting that while they may disagree with the movie's message, it stands as an exciting, action thriller.
"I'm hoping a movie like this when people walk out, they engage, they talk and then they open the book, read the book, Revelation—might make them read more of the Bible as well," he sadi. "So I think there's a lot of avenues that this movie can take if we get the strong word of mouth and keep her going."
Sorbo, who first began starring in and pursuing Christian and conservative roles in 2010, said that people now know him from GOD'S NOT DEAD, SOUL SURFER and LET THERE BE LIGHT.
"To me, doing movies like this, that have a message that are powerful and impactful for people's lives… I get stopped all the time. It once used to be for HERCULES or ANDROMEDA. By the majority now it's 'Hey, we love GOD'S NOT DEAD. We love to SOUL SURFER. We love LET THERE BE LIGHT, that's what people stop me for now. We're on your side. We know you get attacked."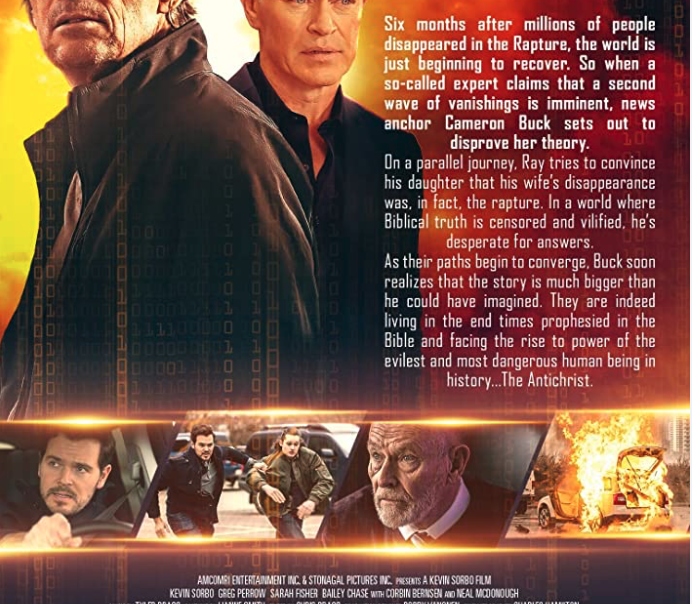 Despite backlash from mainstream Hollywood for his values and beliefs, Sorbo pointed to Jesus' example of standing firm in the faith.
"Jesus said we would get attacked, he was attacked," he said. "One thing I always say at all my speaking events is, I love the poem The Road [Not Taken] by Frost. Jesus was one of the original guys walking the road less traveled and I know and I want to turn that road into a superhighway. So I'm out there to do and what Christ is asking, God has asked us to do. I didn't know it was gonna be my calling but I did find out 12 years ago that this is a road God put me on."
Article by: MovieGuide