Create your free account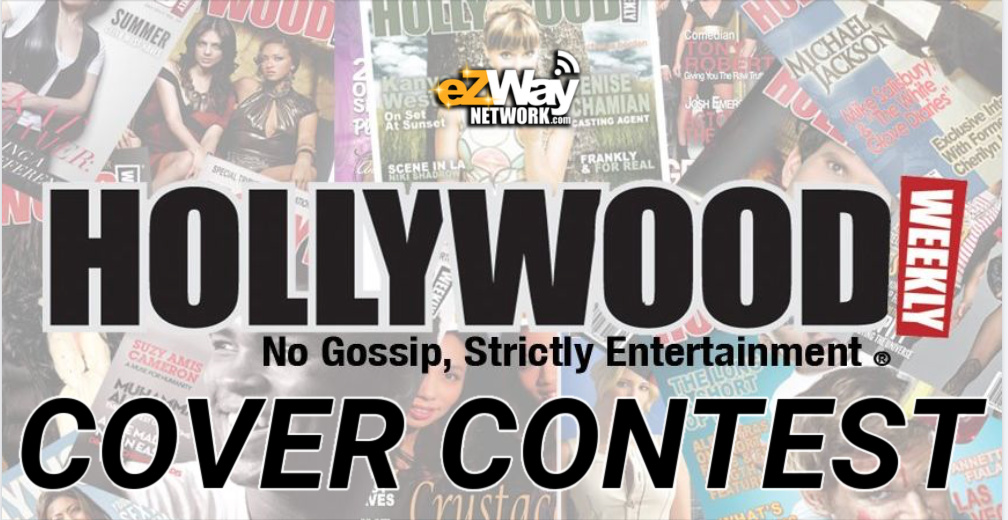 A $25,000 value promotion campaign for the winner! See what you receive below! 
CONTEST INSTRUCTIONS
Entree is from March 13-April 1st
Voting is from April 1st to April 30th
The person with the most votes Wins the following!
1. Cover of Hollywood Weekly Magazine and 3 page spread. To be circulated to all of HW distribution digital and physical
2. Special exclusive with eZWay TV and Hollywood Weekly TV interview promoted to all of HW and eZWay's distribution
3. Full social media 1 month campaign by HW and eZWay.
4. The winner will be placed as a eZWay Wall of Fame Feature on our members wall!
5. A featured eWof blog press release will be put out on the winner. To be picked up by HW and most likely additional members blogs, podcasts, newspapers or magazines.
Hollywood Weekly Magazine was created in the 1900"s and has a circulation of over 200,000 printed copies per month.
Hollywood Weekly Magazine is in
Hollywood/Los Angeles, New York, Chicago, China, Las Vegas, San Fransisco, Atlanta, Miami and Nashville
You can most likely find Hollywood Weekly Magazine in your local 7-11 stores, magazine news stands or digitally online
Hollywood Weekly hosts annual Grammy, Oscar, Emmy's events and their own annual Film Festival going on their 14th year.
People on the Hollywood Weekly Cover include: Michael Jackson, Super Bowl and NBA stars, Speakers, Entertainments, Actors, Fortune 500 CEO's, Filmmakers and Media Moguls like Eric Zuley
NOW YOU CAN GET YOUR CHANCE TO BE ON THE COVER OF THIS PRESTIGIOUS magazine via our eZWay Wall of Fame
THE FIRST 20 CONTESTANTS THAT REGISTER WILL ALSO RECEIVE A $99. TICKET TO THE BIG HOLLYWOOD WEEKLY GRAMMY VIEWING PARTY IN CONJUNCTION WITH EZWAY NETWORK. THIS EVENT IS A GOLD CARPET AND IS LOCATED AT 501 BROADWAY STUDIOS
[gravityform id="1″ title="false" description="false" ajax="true"]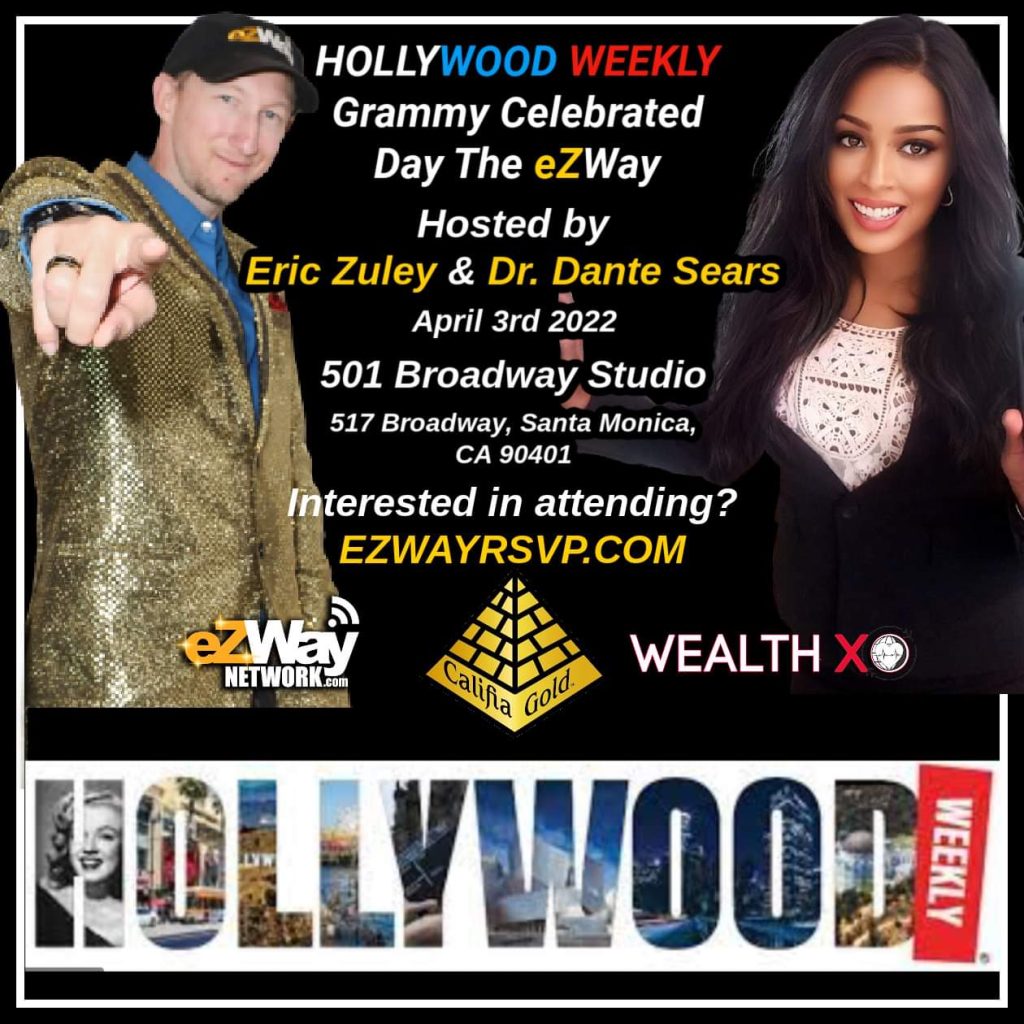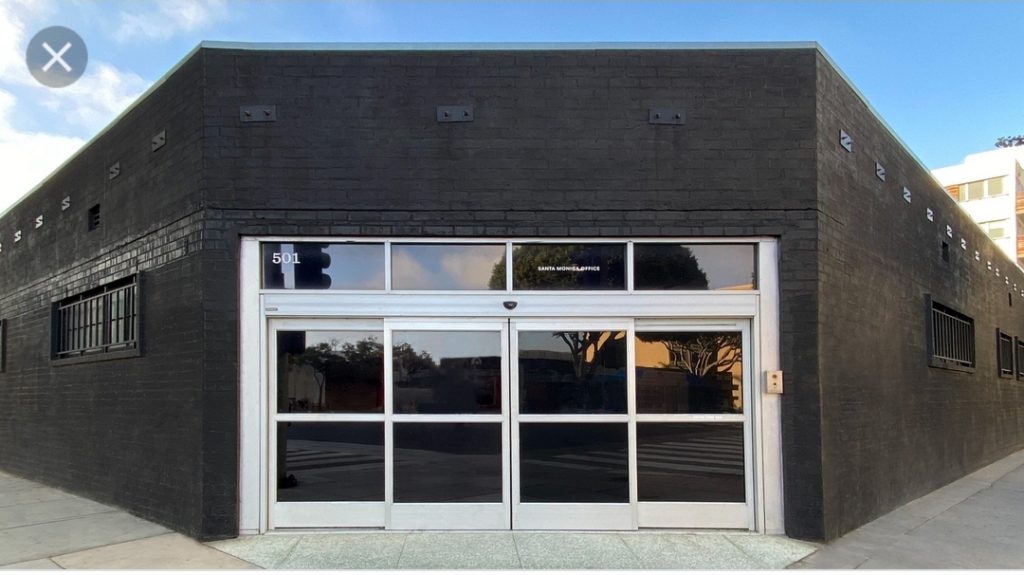 Enter your details below to enter the contest
ALL PROCEEDS GOES TO SUPPORTING eZWay Cares and funding our eZWay Wall of Fame growth to help our eZWay Family members GROW and make a better difference!