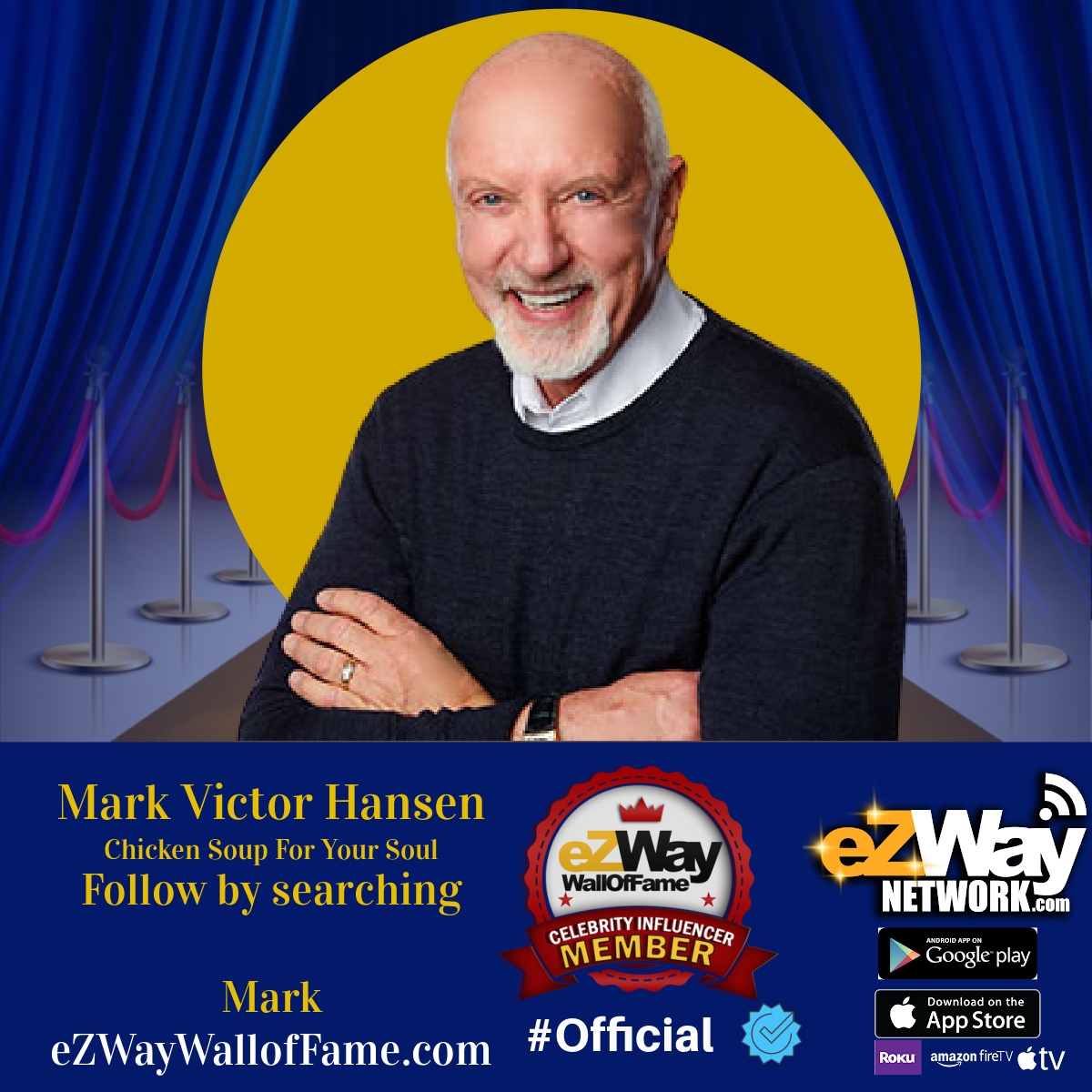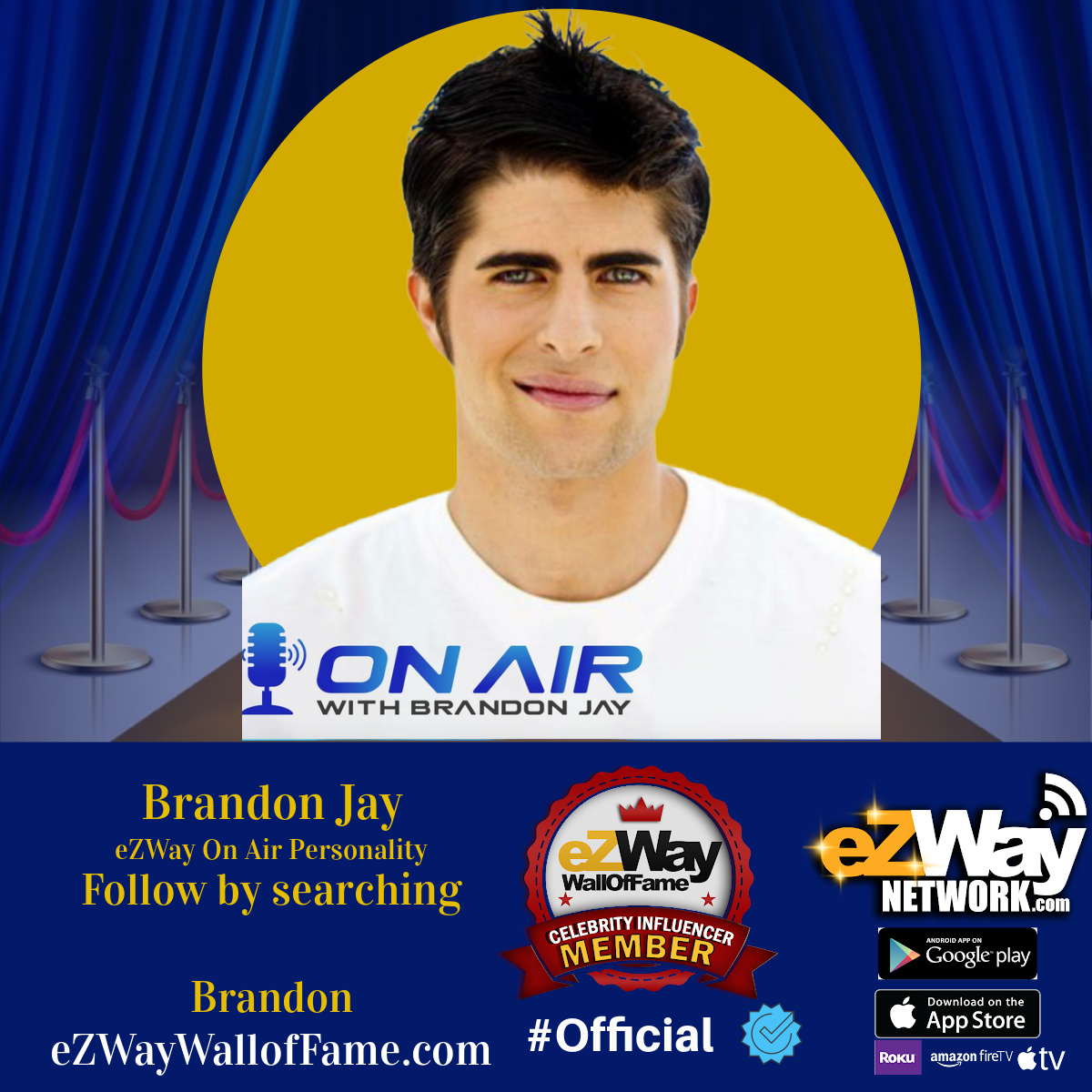 WOW, WOW, WOW
If you missed the live broadcast or didn't attend on zoom, watch the recorded event. So many insightful things said and amazing energy! Learn who to follow and connect with on our eZWay Network!
This was one of the most spectacular eZWay Interactive Pitch Parties we have done yet! Featuring the Chicken Soup For Your Soul Legend himself Mark Victor Hansen. We also featured the founder of IMA Entertainment music and interview legend, eZWay Talent Brandon Jay, and the host of On Air with Brandon Jay. Brandon has interviewed everyone from NICK CANNON, AARON CARTER, AKON, and so many others! He also has distribution with Sony and Universal. There were close to 100 eZWay Family Pitch Party attendees that pitched their purpose and a real fun eZWay Talent Showcase! 3 winners of the Wheel of opportunity prizes and more!
NEXT SPEAKERS
OCT. 26th 5-7 pm PST CLICK THE FLYER TO RSVP and SAVE YOUR ZOOM SEAT!