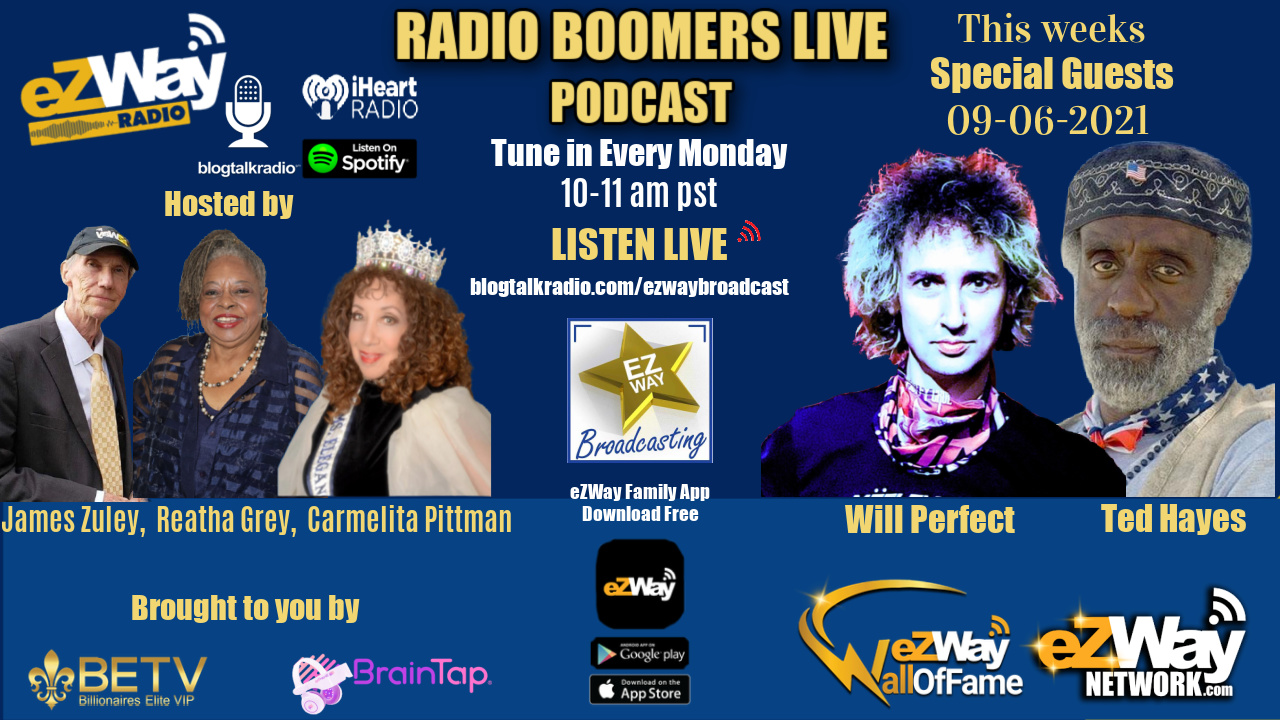 TEXT EZWAY TO 55678
JOIN OUR SOCIAL NETWORK EZWAYWALLOFFAME.COM HERE!
Brought to you by BRAINTAP.COM/EZWAY
Radio Boomers Live
Like our FB Page
Every Mon. 10 a.m. PST
With Host: James Zuley and Reatha Grey
Reatha Grey Tech Time: Need info and protection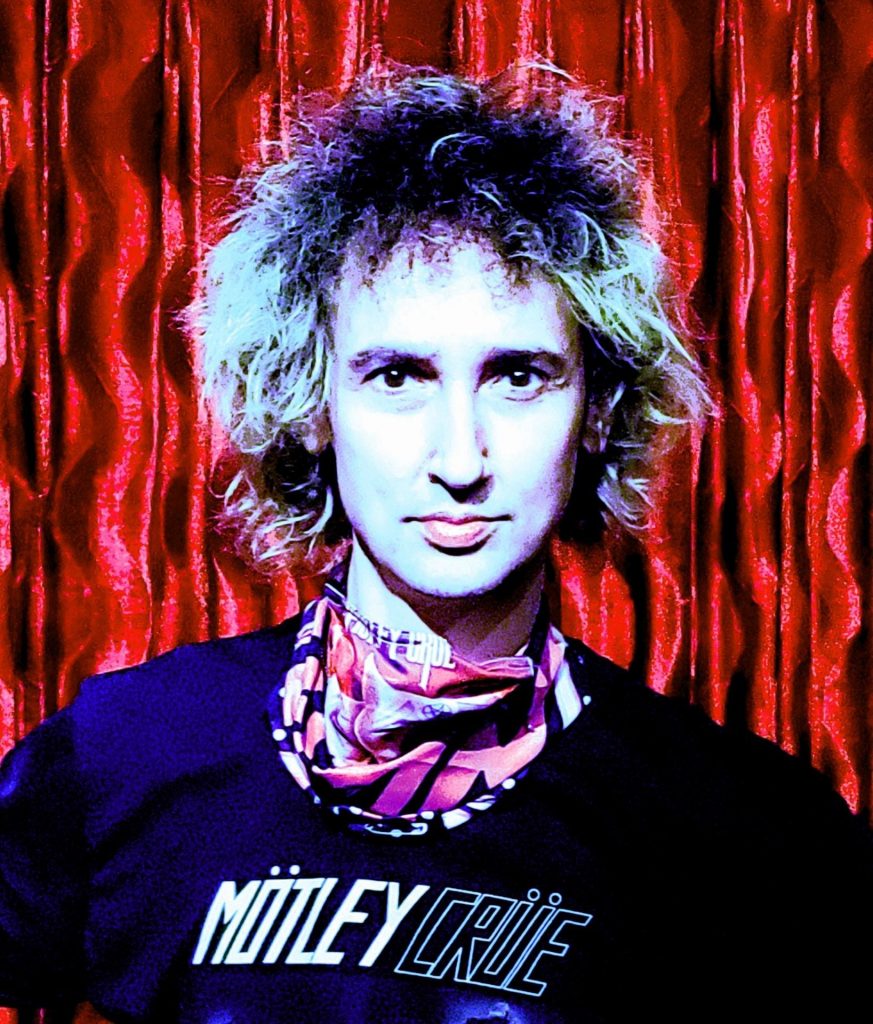 Special Guests: WILL PERFECT – eZWay Gold Member, Artists and Philanthropist
Hot Topic: News Updates…
Jim's Gem: TBD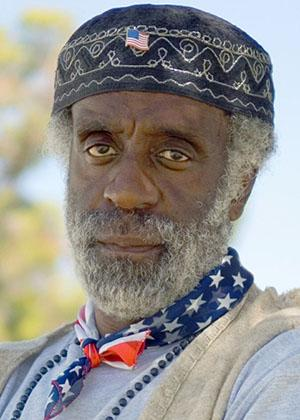 Carmelita's Corner Special Guest: TED HAYES – homeless advocate of 36 years Projects with LA Mayor Garcetti This man is making a difference!
America\'s foremost, Civil Rights-Homelessness resolution activist, having presented to all levels of government Los Angeles City and County, their special joint powers entity known as The LA Homelessness Services Authority (LAHSA), California State, and US Federal Government, the only basic blueprint, Comprehensive, Strategic, National Policy and Plan that eradicates, sidewalk, etc., homelessness culture and it mainstream societal causes.
As the center piece of Ted\'s National Homelessness Plan, are three (3) governmental jurisdictions call for his ideal of such a plan, directly executed by the President of the United States, via his little known, White House based US Inter Agency Council On Homelessness, they are: The City of LA, October 1988; LA Board of Supervisors, January 6, 1999; The City of Santa Monica, March 1999.
Upon this official, governmental foundations of National Resolution calls, is the unprecedented, powerful, JSAP Ad Hoc, legends-packed, Law Enforcement Working Group which supports Ted Ideals for direct, US Presidential Executive Ordered implementation of his National Homeless Plan.