Written by: Maurice Dwayne Smith
On September 8,  2022, 5-7 PM EZWAY PITCH PARTY—-"Greet, meet, introduce yourself"—PODCAST ROCKED,  as celebrities and entertainment industry enthusiasts were enabled elbow rubbings privileges at the highest levels–Celebs such as Patti Collins, Sammy Maloof and the awards winning songwriting/ singing producer duo, Pepper Jay,  John Michael Ferrari, and others had access to communicating with their adoring inquisitive fans and viewers.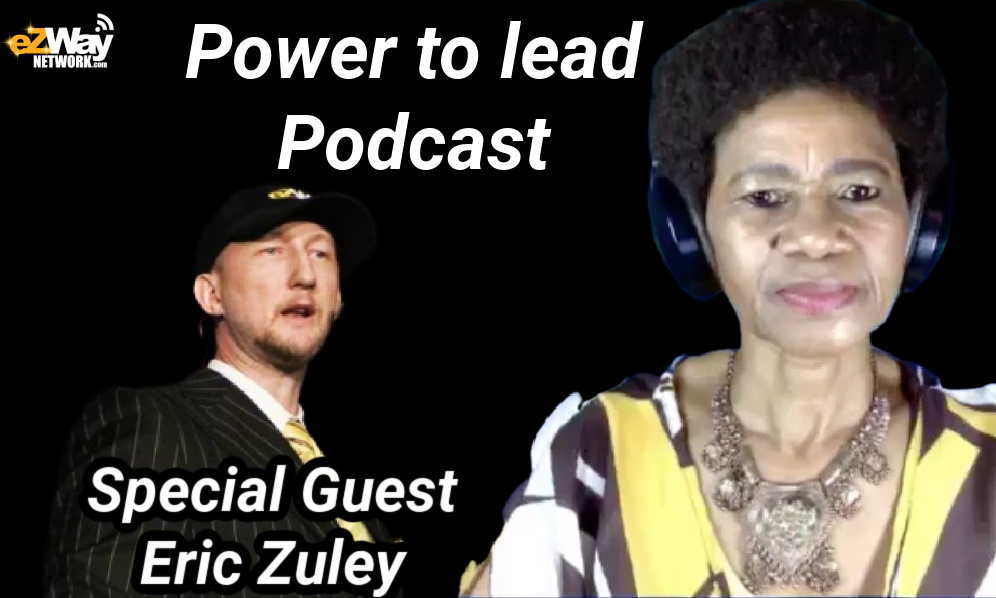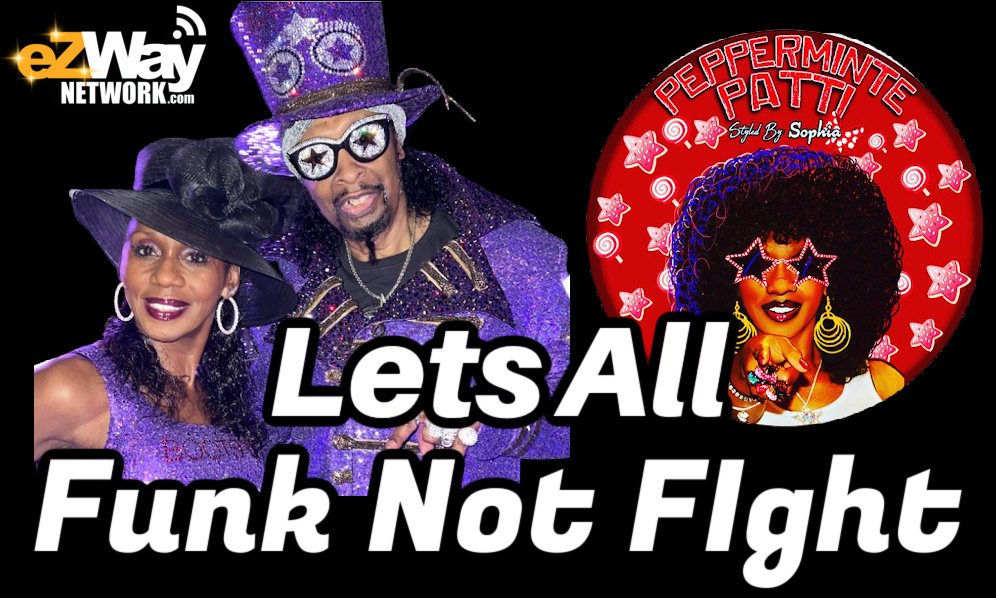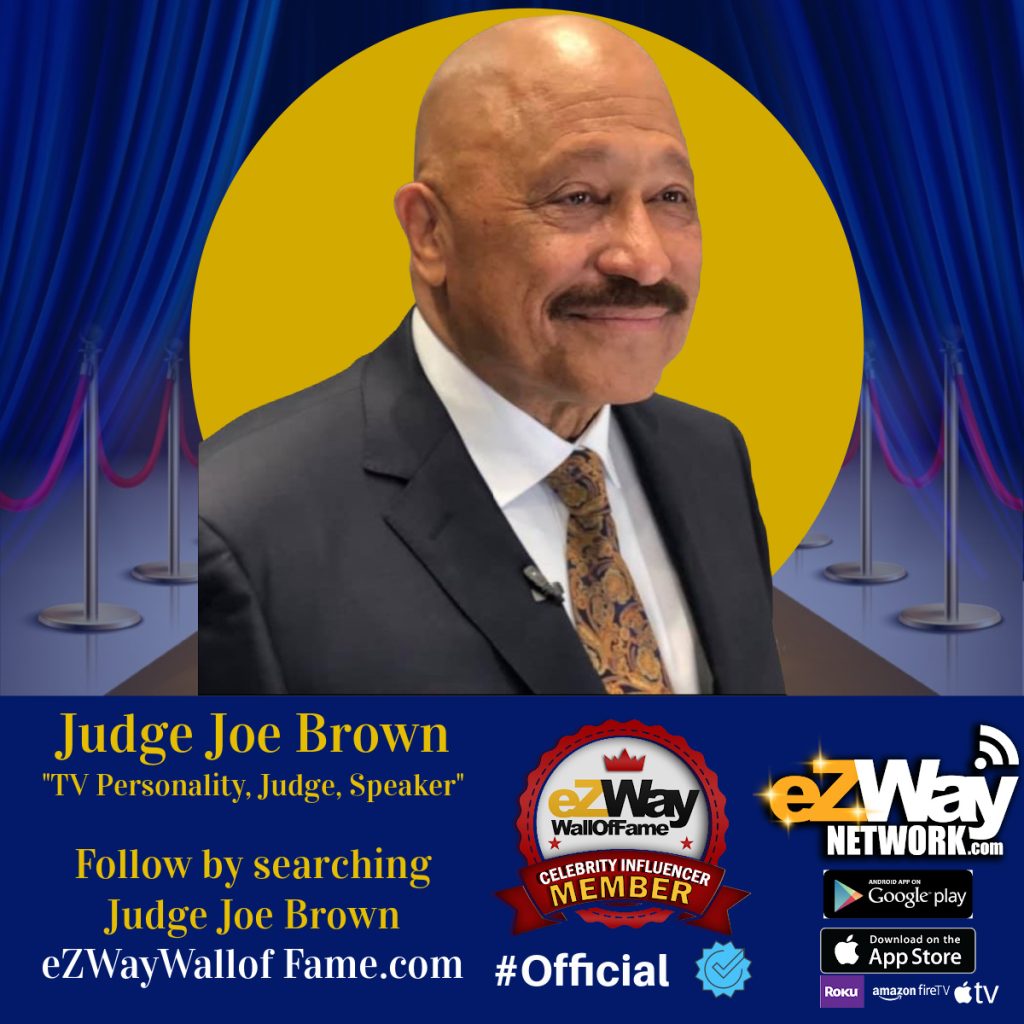 In fact, the enigmatic and loquacious Judge Joe Brown, star of his own courtroom drama TV show, announced his entry into the political arena, as he said that he is attempting to be the next Mayor of Memphis, Tennessee. He asked for donations and volunteers.
Interestingly enough,  Sammy Maloof,  Netflix star of its hit series, Maloof Drive Hard, also asked for donations, and while promoting their upcoming podcast, "Funk not Fight", Patti and her legendary musician husband Bootsy contributed– benefitting first responders, and collectively San Gabriel's  K-9 units, police and fire departments for his multi collaborative charity red carpet stunt event—-via The Stuntsmen's Association, Eric Zuley's EZWAY Broadcasting vehicle, and more, which was a success, September 11, 2022, 843 Commercial Ave, San Gabriel, CA 91776.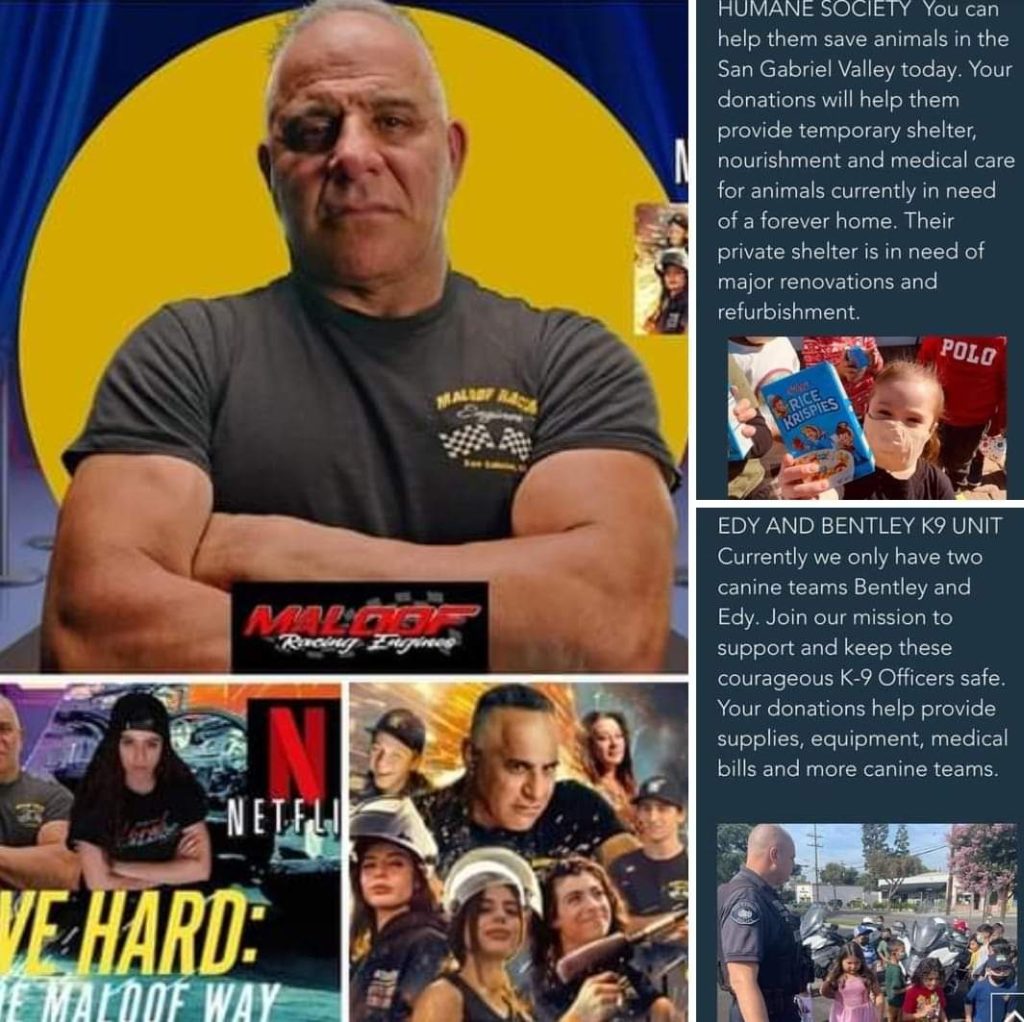 As seriously motivated enthusiasts of the social-economic mobilization tip watched, many opportunities and suppliers of new ways to generate revenue,   presented themselves, such as Ntsiki Ncco–she shared a PODCAST entitled " Power to Lead with Ntsiki Ncoco, embellished by Eric Zuley- her podcast airs Sunday 7-8PM CAT.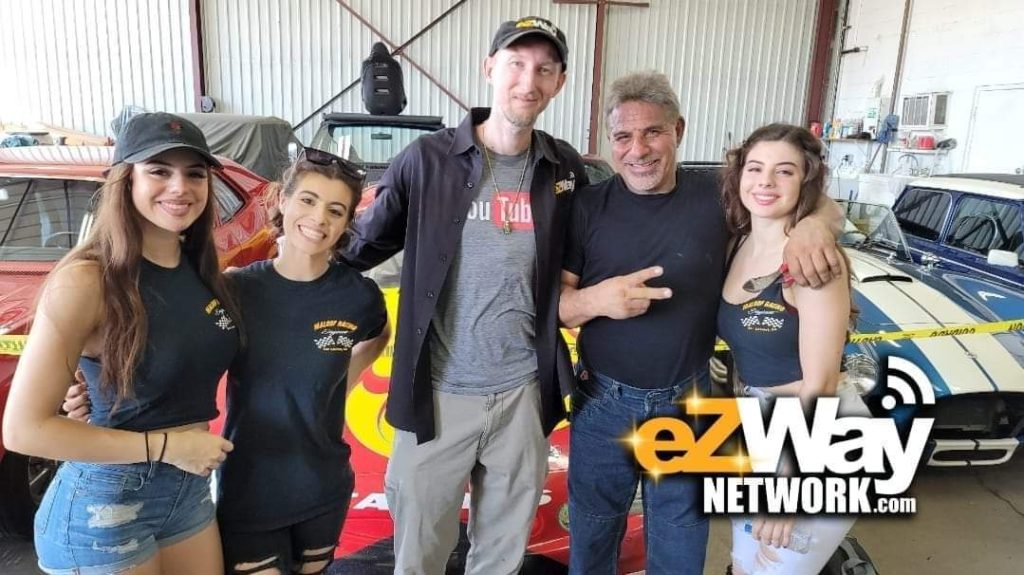 Consequently, Zuley's PODCAST INTERACTIVE App is going to be the bomb, as well as the launch of Funkmaster,  Bootsy Collin's upcoming podcast,  but until then, as BOOTZILLA himself would say,  " EVERYTHING is on the One".
Zuley's legion of followers,  clients,  and EZWAY  talented " family " of contributors are feeling good, having tested the waters of Zuley's brainchild,  which is coming into FRUITION- his app, and his plethora of ideas are solid— His meet-greet introduce yourself  PODCAST INTERACTIVE App was a success. Stay tuned for more.