Welcome to eZWay Network we know you will enjoy this episode packed full of expert advice from our eZWay Expert members. eZWay Network is a full circle 1 stop shop solution for companies and entrepreneurs to get their message out there and look the part doing it! Learn more
TEXT EZWAY TO 55678
JOIN OUR SOCIAL NETWORK EZWAYWALLOFFAME.COM HERE!
Brought to you by BRAINTAP.COM/EZWAY
Radio Boomers Live
Like our FB Page
Every Mon. 10 a.m. PST
With Host: James Zuley and Reatha Grey
Reatha Grey Tech Time: Need info and protection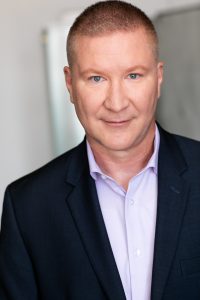 Special Guests: Matt J. Doyle
Actor & Producer of The Artist's Process & TAP Interviews! eZWay IMDb Director, Associate Producer, & Wall of Fame Agent!
Hot Topic: News Updates…
Jim's Gem: TBD
Carmelita's Corner Special Guest: Lisa Gold! Show Business tips expert for Actors, including advice on how to attract & obtain winning representation! How to create a Kick butt start 90 day program, & what to say & how to say it!