Welcome to eZWay Network we know you will enjoy this episode packed full of expert advice from our eZWay Expert members. eZWay Network is a full circle 1 stop shop solution for companies and entrepreneurs to get their message out there and look the part doing it! Learn more
TEXT EZWAY TO 55678
JOIN OUR SOCIAL NETWORK EZWAYWALLOFFAME.COM HERE!
Brought to you by BRAINTAP.COM/EZWAY
Radio Boomers Live
Like our FB Page
Every Mon. 10 a.m. PST
With Host: James Zuley and Reatha Grey
Reatha Grey Tech Time: Need info and protection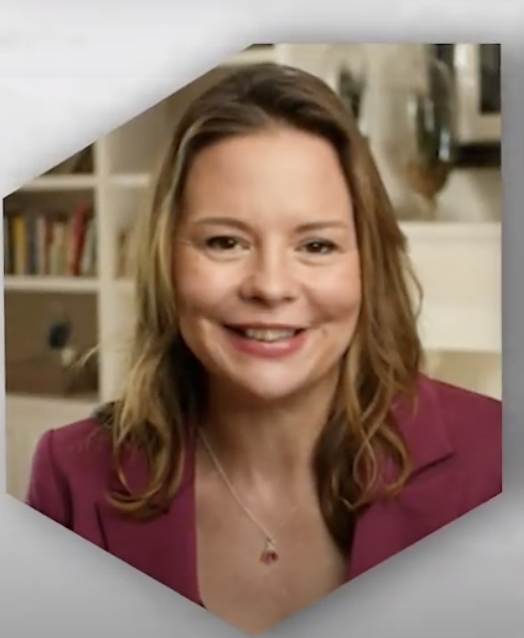 Special Guests: Jaime Villalovos- # 1 income earner Transamerica, World Financial Group, Entrepreneur / Owner – Team Revolution Inc. & Happy & Strong Inc.
Hot Topic: News Updates…
Jim's Gem: TBD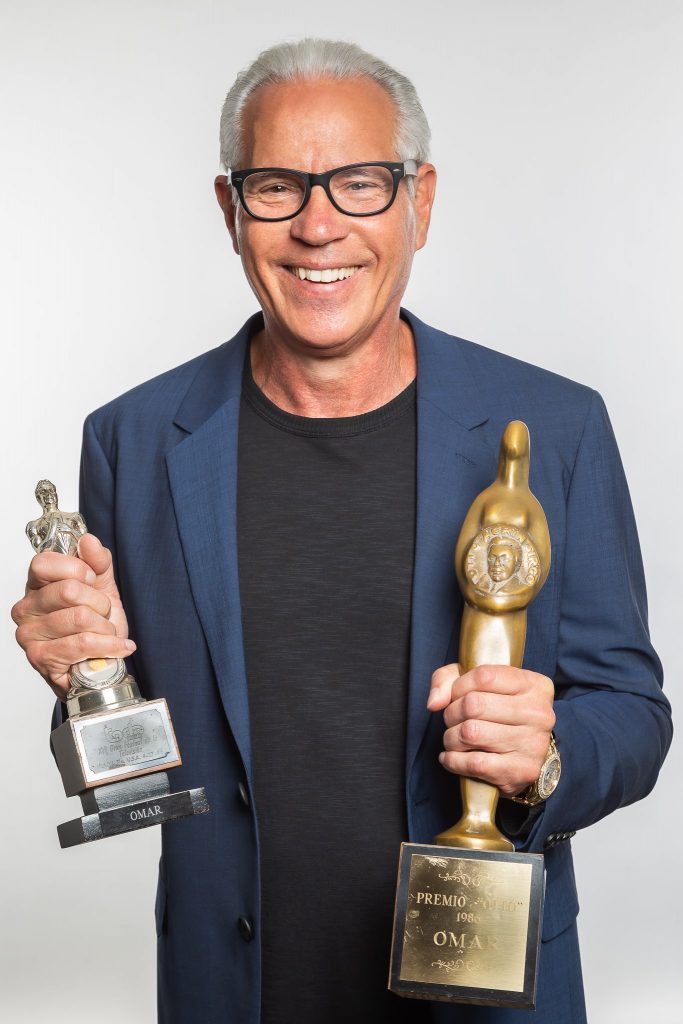 Carmelita's Corner Special Guest: Omar Periu – Founder Of Omar Periu International, 25 Best Selling Books, Fortune 500 Coach, eZWay Expert