Stay tuned for this next up and coming amazing EZ TALK LIVE episode. The Celebrity Variety Talk Show that helps you digitally network yourself to success!
Don't miss this Episode of EZ TALK LIVE join our group to follow and watch the show!
FEATURED GUESTS!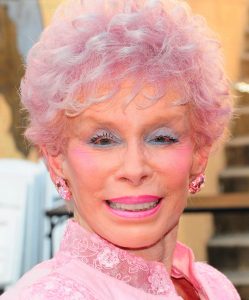 The Pink Lady
THE PINK LADY, dynamic Jackie Goldberg, now 85, became a widow 15 years ago. Her children were no longer at home, her 9 to 5 job was over and she felt it was time to begin a new chapter in her life. She created a series of seminars called, "Get Up, Get Out, & Get a Life!" to encourage baby boomers, seniors and veterans to follow new paths and open new doors to enhance their lives.
At the same time, Pink Lady began appearing in stage plays and commercials. She is a proud member of SAG-AFTRA and Actors' Equity; in fact, she appeared in a Super Bowl Commercial for Loctite. Prior to reinventing herself, Pink Lady worked in the fashion industry; dressing in pink became her trademark. Her philosophy of life is to "Think Pink!" to see love and inner beauty in everything and everyone around her, and to feel the energy and aura that a color can give us by letting people see life through rose-colored glasses.
Pink Lady of Hollywood is a force of nature. She's a producer, an actress, member of Actor's Equity and SAG-AFTRA, author and community builder, trailblazer, founder, and motivational speaker. And it's true what people say – being around her is like getting a shot of vitamin C! She has an amazing ability to lift and energize all those around her.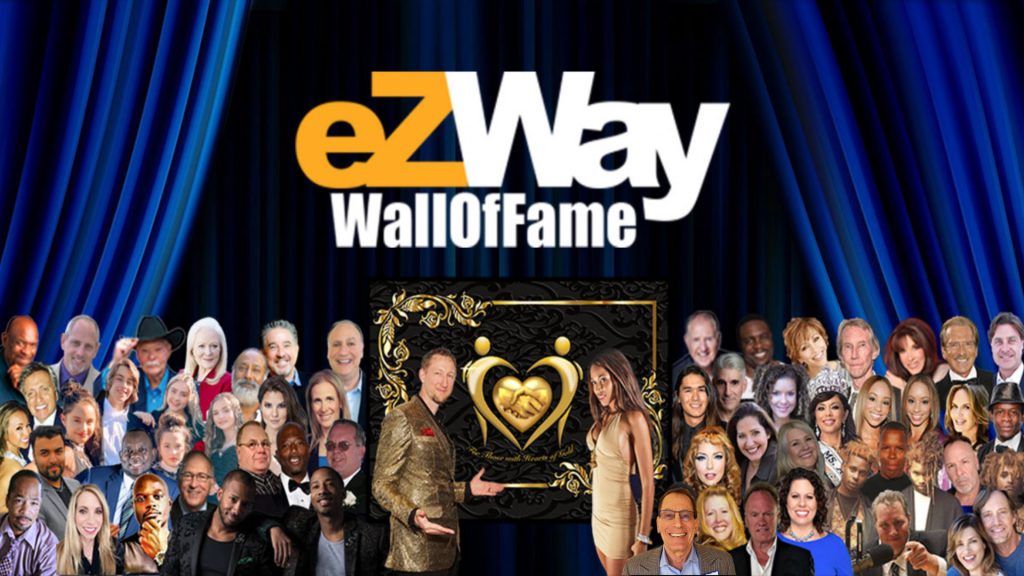 Create your free account at 
https://ezwaywalloffame.com
 all our shows are always blogged on this news wall and you can always catch the action on the official Eric Zuley website 
http://ezway.live
If you have AppleTV, Amazon Fire or Roku you can alway watch our shows live or OnDemand by installing our eZWay Network mobile or streaming app or…..

Download for free our new
eZWay Family App
 and watch all our live broadcasts right from your phone available on 
Google Play
 and 
Apple Store
  Download our app and watch our super panel of experts "Small Shifts, Big Changes" episode