Stay tuned for this next up and coming amazing EZ TALK LIVE episode. The Celebrity Variety Talk Show that helps you digitally network yourself to success!
Join us Tues. 05-11-2021 for our Social Media Marketing and Lead Generation Secrets Episode. You can watch this on our eZWay Family Mobile App, Facebook, Youtube, or our websites http://eztalk.live, http://ezway.tv/live or
https://ezwaywalloffame.com/live as well on our ROKU, AppleTV, AMAZON FIRE eZWay Network OTT App channels.
The best and easiest way to watch is by joining our group http://facebook.com/groups/eztalklive Turn on notification reminder on the post! TEXT EZWAY TO 55678 to be notified on our show subscribe to http://ericzuley.com/subscribe
EZ TALK LIVE is a Streamyard based digital interactive celebrity expert guest talk show that helps its audience learn and network themselves to success. Past guests and network coverage includes: Wesley Jonathan, Wesley Snipes, Kevin Sorbo, Quinton Aaron, Sean Kannan, Sharon Lechter, Jeff Hoffman, Loral Langemeier, Frank Shankwitz, Berny Dohrmann, Omar Periu, Alec Stern, Larry Namer, Carl Weathers, Forbes Riley, Regina King, Vivica A. Fox, Jamie Foxx, Akon, Paris Hilton, Katie Perry, Lady Gaga, Brad Pit, Angelina Jolie http://youtube.com/whatuneedtv Oscar, Grammy, Emmy Winners, and nominees mainly 6 to 7 figure income earners that are willing to share their secrets to success!
EZ TALK LIVE is broadcasted Live on eZWay Network, eZWay Mobile App on Apple Store and Google Play, ROKU, AppleTV, AMAZON FIRE, FACEBOOK LIVE, YOUTUBE LIVE and then is distributed to Voice America, Iheart, Spotify, Player Fm, Women On TV, SimulTV, Free TV, affiliated with Zondra TV, Comcast, Direct TV and aired on over 25 channels reaching millions! ETL is the official talk show for the eZWay Wall of Fame with over 600 high-tier members with their own profiles and over 100,000 per month in visitor traffic. Our guests get a profile for free on our wall of fame and then can monitor the traffic the show episode brings them!
ENJOY WINNING FREE MARKETING SERVICES ON OUR EZWAY WHEEL OF OPPORTUNITY
This week's expert guests are
Angel Tuccy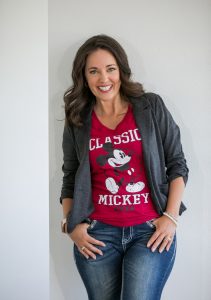 Angel Tuccy is an Award-Winning Speaker, Radio Host, TV Producer, Best Selling Author & PR Media Specialist. Her clients have been featured on the 1000's major media publications, television, radio, podcasts, magazines, and stages. Angel was awarded "Most Influential Woman of The Year", "Best Morning Talk Show" and "Best Talk Show Team" during her 10
years in broadcasting.
She's been featured on the cover of Lemonade Legend magazine, shares stages with top influencers, and hosts a daily morning talk show syndicated on 7 streaming channels.
Angel is a best-selling author of 14 published books, and she's been featured in countless others. Her top-selling book "ABC's of Exposure" is the how-to example for creating media exposure in less than 90 days. She shares some of the best ideas she learned from hosting over 2,500 broadcasts and interviewing over 5,000 guests, and such as Sharon Lechter, Michael Gerber, Les Brown, Forbes Riley, and Bill Walsh.
Her unique approach to media is why her clients call her the Media Matchmaker.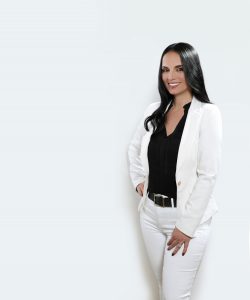 Batya Comunale
Stop Overpaying for Unqualified Leads
Renowned National Speaker, Social Media Expert, and Visionary.
The Founder and CEO of Social Connect & Link Pro Leads. Batya's wisdom and sheer brilliance are best demonstrated by her seemingly endless stream of success stories by some of thebbiggest names in the industry.
Her accolades number in the hundreds with the most recent distinction of being named one of Naples Distinctive Women, The Faces Of Southwest Florida, The best you, Leadership Collier Distinguished Entrepreneur Nominee, and many more.
She supports no less than 42 local and national charities and has delivered seminars to tens of 1000's dentists and entrepreneurs nationwide. Her approach is direct and her events are powerful, provide cutting-edge fundamentals and solutions to help control and expand your business.
My Favourite Quotes :
The more you accomplish, the better you will feel about yourself.
BATYA COMUNALE: UNLEASH THE POWER OF SOCIAL MEDIA'
TEXT EZWAY TO 55678 to be notified on our show subscribe to http://ericzuley.com/subscribe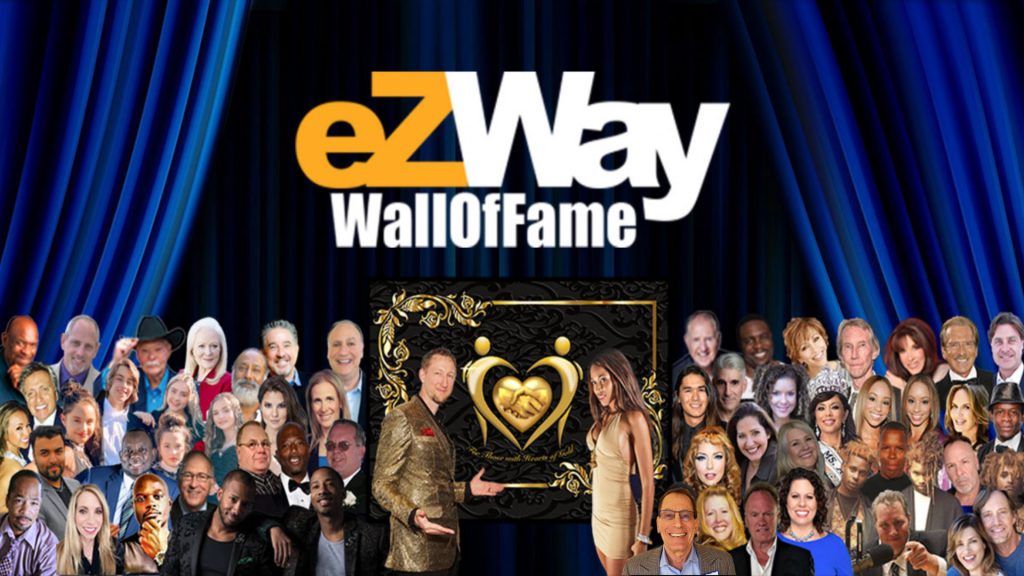 Create your free account at 
https://ezwaywalloffame.com
 all our shows are always blogged on this news wall and you can always catch the action on the official Eric Zuley website 
http://ezway.live
If you have AppleTV, Amazon Fire or Roku you can alway watch our shows live or OnDemand by installing our eZWay Network mobile or streaming app or…..

Download for free our new
eZWay Family App
 and watch all our live broadcasts right from your phone available on 
Google Play
 and 
Apple Store
  Download our app and watch our super panel of experts "Small Shifts, Big Changes" episode