Stay tuned for this next up and coming amazing EZ TALK LIVE episode. The Celebrity Variety Talk Show that helps you digitally network yourself to success!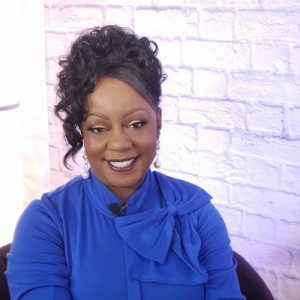 GUEST 1 4-4-30 pm pst Zondra Evans
Zondra has 40 years of corporate experience and is the Founder, Talk Show Host and Executive Producer of Real Biz Talk with Zondra, on Roku, AmazonFire TV, BizVod and more.  She has been a public speaker for many decades and is a captivating, compelling force on the platform, arming her audiences with current, creative, and practical ideas for increasing leadership skills, business development, and personal growth.  Zondra is the Author of "The Power of Investing in You", a Best Seller on Amazon and she lives out this in every aspect of her life.  This is what lead her to develop her own channel called ZondraTV Network.  The network was designed specifically for small business entrepreneurs and solopreneurs.  The team at the network is passionate about providing an affordable platform for small businesses to scale and grow their business locally, nationally and globally.  We realize that Small business owners have limited advertising budgets which limits their ability to DREAM BIG!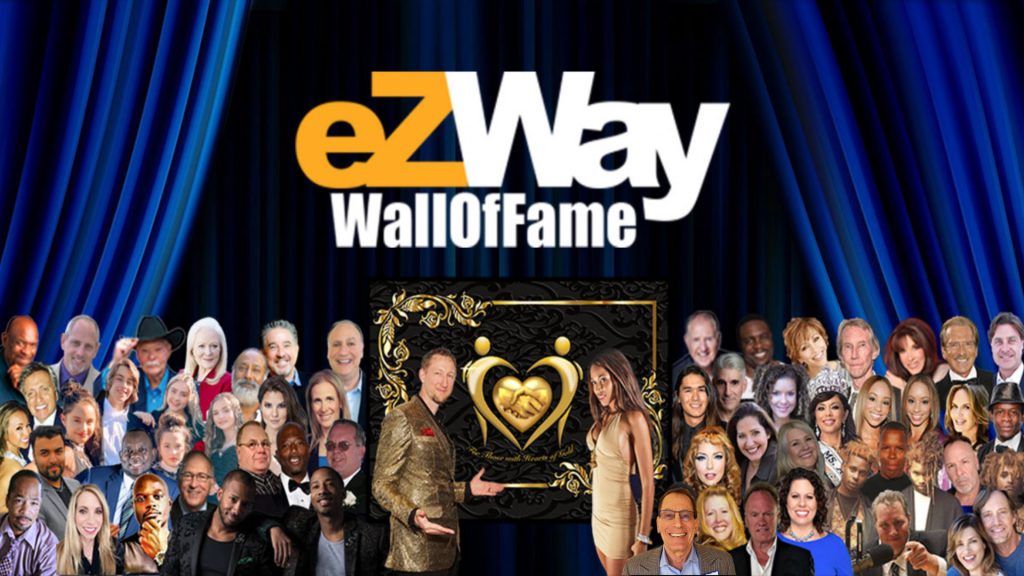 Create your free account at 
https://ezwaywalloffame.com
 all our shows are always blogged on this news wall and you can always catch the action on the official Eric Zuley website 
http://ezway.live
If you have AppleTV, Amazon Fire or Roku you can alway watch our shows live or OnDemand by installing our eZWay Network mobile or streaming app or…..

Download for free our new
eZWay Family App
 and watch all our live broadcasts right from your phone available on 
Google Play
 and 
Apple Store
  Download our app and watch our super panel of experts "Small Shifts, Big Changes" episode