Stay tuned for this next up and coming amazing EZ TALK LIVE episode. The Celebrity Variety Talk Show that helps you digitally network yourself to success!

Guest 1. John Demartini from the movie "The Secret!"
Dr. John Demartini and it's my inspiration to share the wisdom I've synthesized from 1000s of years of knowledge from theologians, philosophers, Nobel prize laureates, and other great minds in science, business, finance, and health. Stand on the shoulders of giants and implement this great wisdom in order to gain the ultimate advantage in all 7 areas of your life.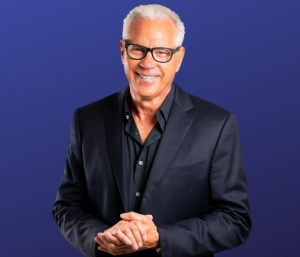 Guest 2. Omar Periu will be doing an overview of what happened with Teresa after our last eZWay Influencer Effect Mastermind with Omar. One of the founders of LA Fitness, Author of over 20 + Best Selling books, Business and Sales Guru.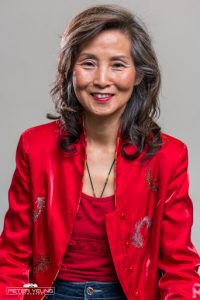 Who is Guest 3. Teresa Yeung?
Master of energy healing. Master Teresa Yeung has been giving hope and joy to people all over the world with her Pureland Qi Gong. She is passionate about helping students reclaim their health and wellbeing by teaching them how to connect with the universal chi energy that is available to everyone.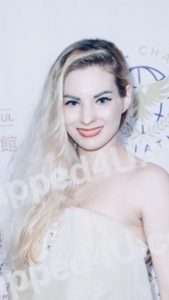 Holly Hester Panel Appearance. EZ TALK LIVE loves giving opportunities to our supportive audience and members! This eZWay Fam Cam segment provides ambitious entrepreneurs the opportunity to get on the show to increase their business and brand status by getting promoted alongside our A list guests and being put on our distribution list reaching 318,000,000 homes. Our eZWay Fam Cam guests and panelists get their chance to be on the EZ TALK LIVE stage and get their message heard by our 10-hundred thousand regular audience. More on Holly Actress, TV Host of Higher Living with Holly. She is an author. She has been in film for 10 years now and loves to inspire those that she works with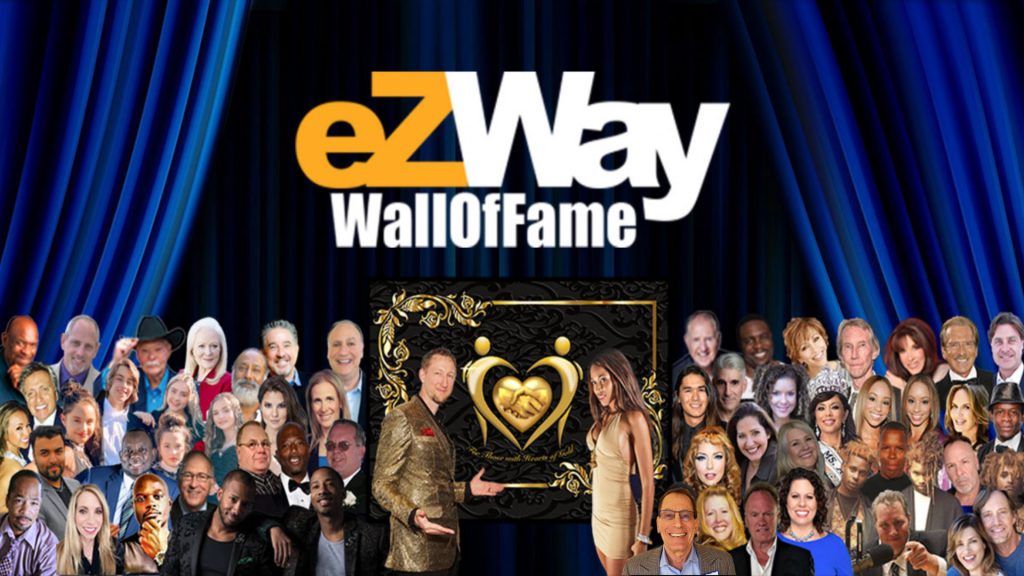 Create your free account at 
https://ezwaywalloffame.com
 all our shows are always blogged on this news wall and you can always catch the action on the official Eric Zuley website 
http://ezway.live
If you have AppleTV, Amazon Fire or Roku you can alway watch our shows live or OnDemand by installing our eZWay Network mobile or streaming app or…..

Download for free our new
eZWay Family App
 and watch all our live broadcasts right from your phone available on 
Google Play
 and 
Apple Store
  Download our app and watch our super panel of experts "Small Shifts, Big Changes" episode