Stay tuned for this next up and coming amazing EZ TALK LIVE episode. The Celebrity Variety Talk Show that helps you digitally network yourself to success!
Don't miss the next show of EZ TALK LIVE join our group to follow and watch the show! Download our eZWay Family App free on Apple Store or Google Play!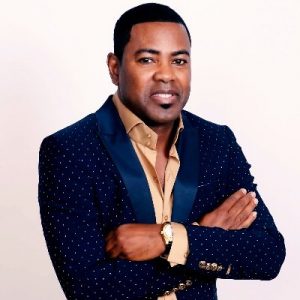 FEATURED GUEST 
C Regi Rodgers
Through years of counseling countless couples, C. Regi Rodgers brings a provocative conversation anytime he is called upon to speak or do an interview. Formerly celebrated as a Pastor, he also authored an internet column entitled " Rev. Regi's Recess" which appeared in the Gospel EUR.
Venturing to Las Vegas from Philadelphia, the city of "Brotherly Love and Sisterly Affection" to Sin City to begin anew after the sudden loss of his father in a car accident in late 2000. He also released his first book and CD titled "PLAYA 2 PRAYA" that same year which he dedicated to his late father.
This author is a keen observer of the relationship field, the space where people come out to play. Some play fair, many with hidden agenda's, most without skill or clarity.
He has appeared as a guest on TCT Network "I'm Just Saying", Wynn Network "The John Wynn Show", The Word Network "Heavenly Sent", TV57 in Atlanta on Atlanta Live, The Mother Love Show, The Tamron Hall Show, IHeart Radio with "Art Chat Daddy Sims", and other local cable and national radio programming as well. He was also featured in "ENCORE" Magazine. HE is a contributing writer for the #1 Magazine in Las Vegas "MyVegas" Magazine where he writes a full page column on "Dating and Relationships."
He is a radio host on 87.9Heat Fm Charlotte, his show is called "REGI'S RECESS" Real talk Real relationships! It airs every Wednesday evening 9pm est. He also has a Podcast entitled " REGI'S RECESS" Real talk Real relationships! This is live streamed every Wednesday on Facebook Live.
His latest book is entitled "LOVE AT FIRST SPIRIT", this also comes with a workbook which is a 21 day challenge for ladies. One is the Ying and one is the Yang. People call him a relationship guru and he is known as the #1 Relationship Coach who gives "Dating From An Expanded Conscious Perspective."
He is evolutionary and revolutionary. He provides Real talk about Real relationships that expands into contemporary mainstream consciousness.
He will be releasing a new book on Dating and Relationships Valentines 2021!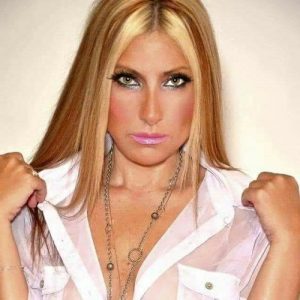 2nd GUEST
Natalie Peri 
Natalie Peri has always wanted to be an actress, model, and singer from early childhood, and began acting and singing in school plays at the age of 13. Natalie attended the Performing Arts High School in New York and then later attended New York's HB Studios where she received professional training in the performing arts.
Natalie progressed to Community Theater and began to perfect her skills by working in Off-Broadway plays, Movies, and Television. She continued to fulfill her goals by becoming a professional model and was chosen to be a billboard model for Crunch Fitness and a Cover Girl in Style Magazine.
Natalie's music career began working professionally for five years performing for large parties and major events in over 2000 shows over Long Island, New York as part of the highly-popular duo-team called Rockin' Robin, where she gained experience singing favorites of 50s, 60s, 70s, and later periods.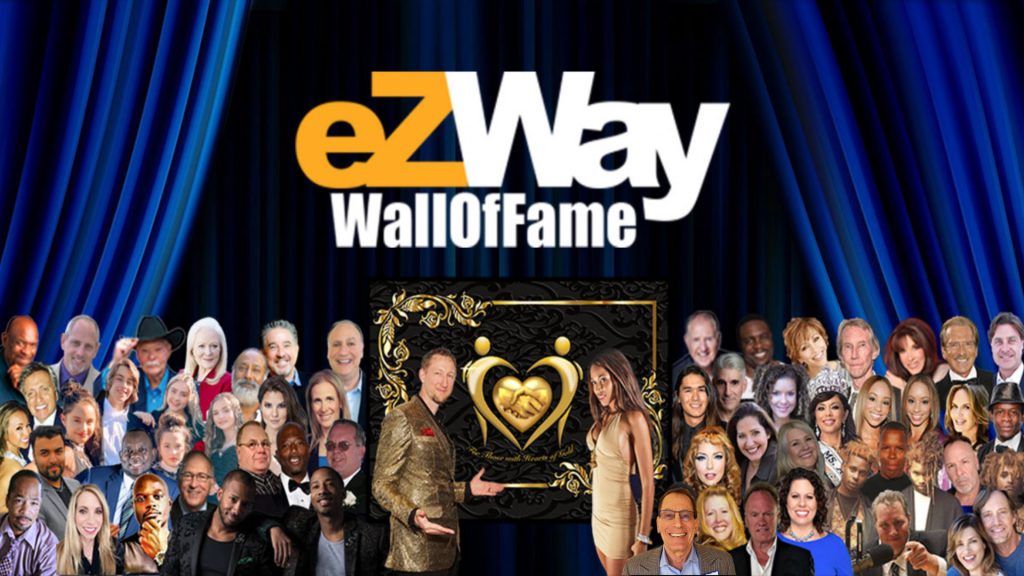 Create your free account at 
https://ezwaywalloffame.com
 all our shows are always blogged on this news wall and you can always catch the action on the official Eric Zuley website 
http://ezway.live
If you have AppleTV, Amazon Fire or Roku you can alway watch our shows live or OnDemand by installing our eZWay Network mobile or streaming app or…..

Download for free our new
eZWay Family App
 and watch all our live broadcasts right from your phone available on 
Google Play
 and 
Apple Store
  Download our app and watch our super panel of experts "Small Shifts, Big Changes" episode