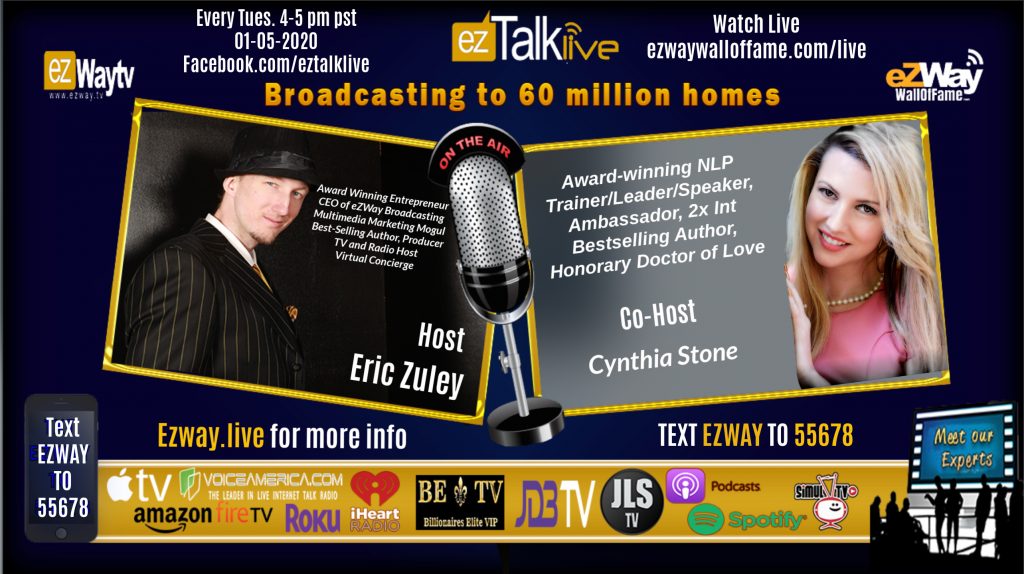 This show is co-hosted by Cynthia Stone
Award-winning NLP Trainer/Leader/Speaker/Ambassador, 2x Int Bestselling Author, Honorary Doctor of ❤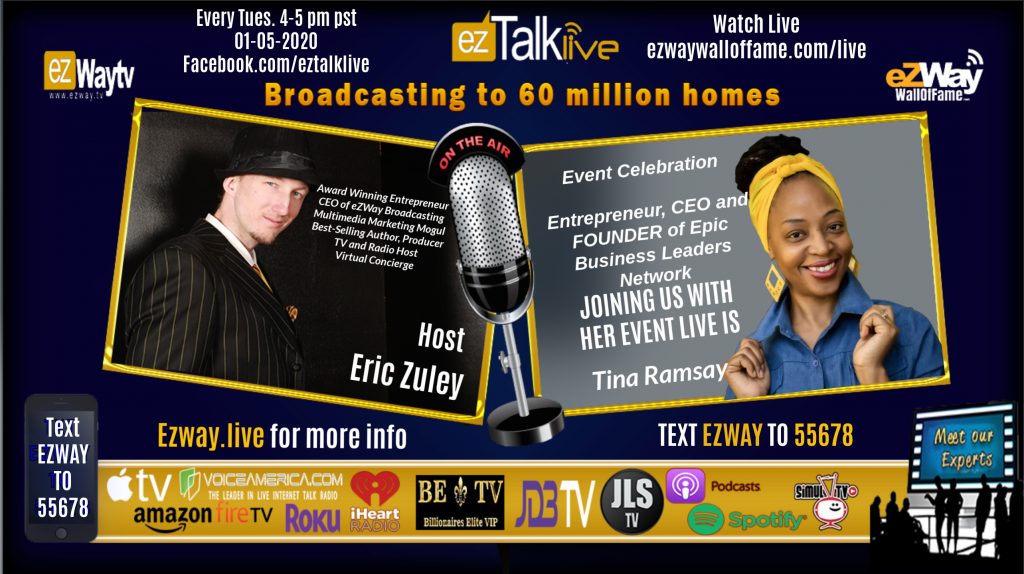 We will be meeting some of the EBL Epic Business Leaders Network members and bringing Tina's event into our show live! Around 4:45 pm pst 7:45 pm pst
Buy Now
CEO of BrainTap Technologies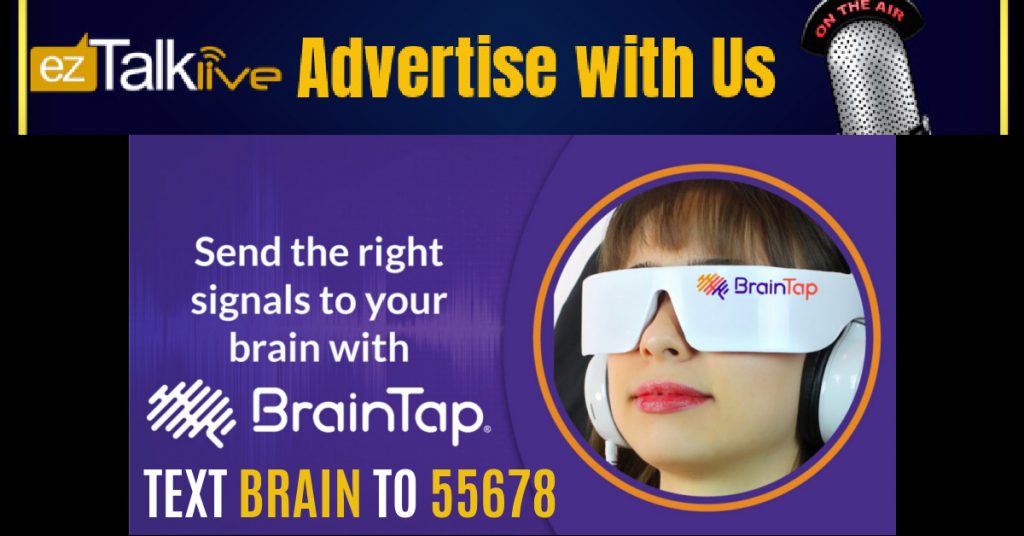 Dr. Patrick Porter 
BrainTap™ creator Patrick K. Porter, Ph.D., began his journey into the science of calming the brain at age 12 when his father taught a relaxation method to him and his eight siblings. Porter soon recorded his first visualization on a cassette recorder and used it to transform himself from a self-professed "struggling student and storied troublemaker" into a three-sport athletic captain as well as an honor roll student.
Today, Dr. Porter and his team of scientists and mindfulness experts are leading the way in brainwave entrainment technology. In the process, they've made BrainTap Technologies a global leader in the personal improvement field. With a library of more than 400 guided-audio programs (all voiced by Dr. Porter) and creative visualization processes, the BrainTap allows users to relax, reboot, and revitalize while achieving peak brain performance.
REGISTER TO SPIN!
SPIN THE NEW eZWay Wheel of OPPORTUNITY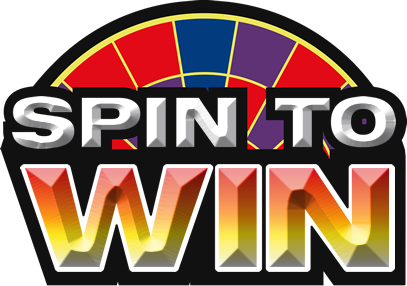 SHARE THIS BLOG POST and GET YOUR NAME PUT INTO A HAT TO GET SELECTED TO SPIN THE WHEEL!
2 people will get selected to spin the wheel. Contestants can win
$100.00 cash prize
Interview on EZ TALK LIVE
Chance to co-host on the show
Blog Post
Magazine Ad
TV Commercial
Podcast Commercial
Stage speaking opportunity
EWOF Upgraded account for 1 month
Author Support
Social Media push for 1 day
30 min 1 on 1 consultation with Eric Zuley or James Dentley or many of our other EWOF expert members
Or you can land on the Super winner which is your choice of 1 of of these services