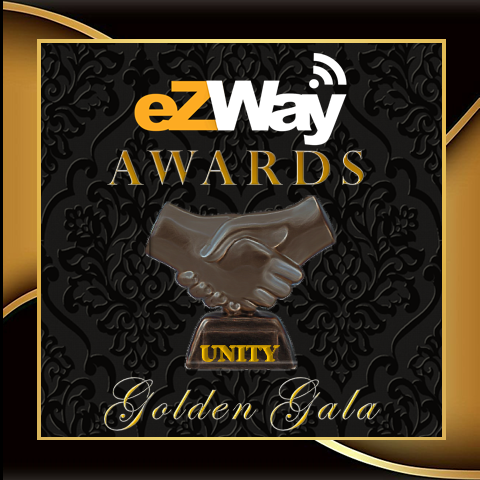 The eZWay Wall of Fame Awards acknowledges and honors those that utilize their powerful influence to make a lasting difference in our world. All of our Presenters, Legends, and Nominees are those with Hearts of Gold who strive to help others network their way to next-level success.
Sponsored Ad:
[adrotate group="2″]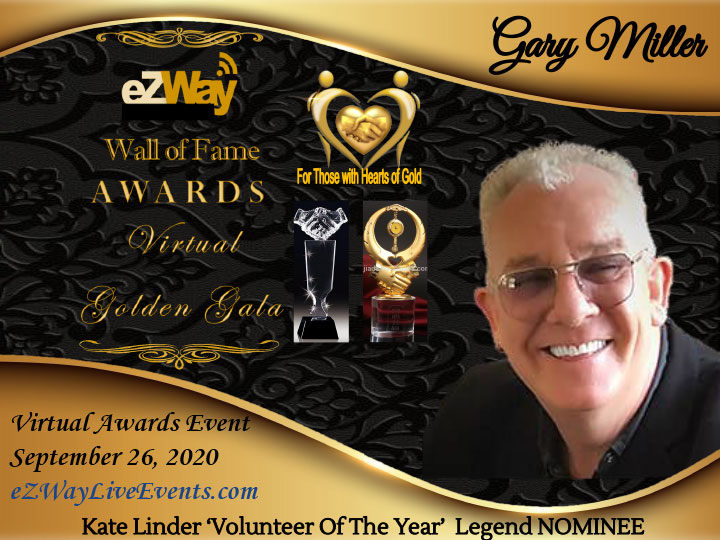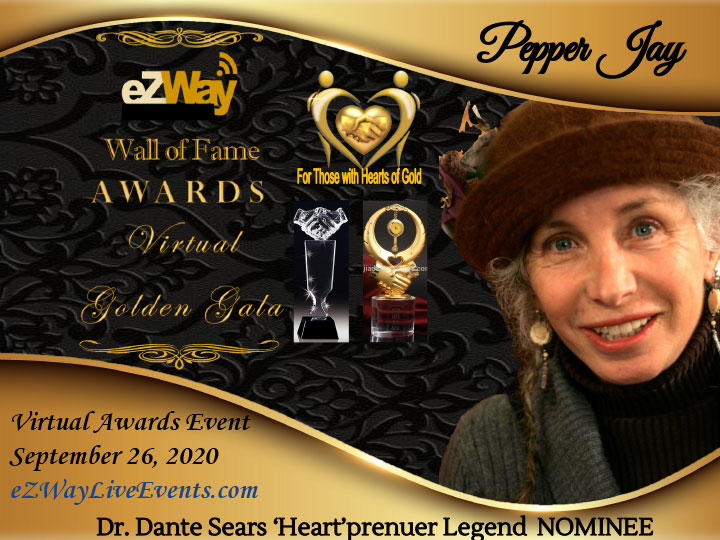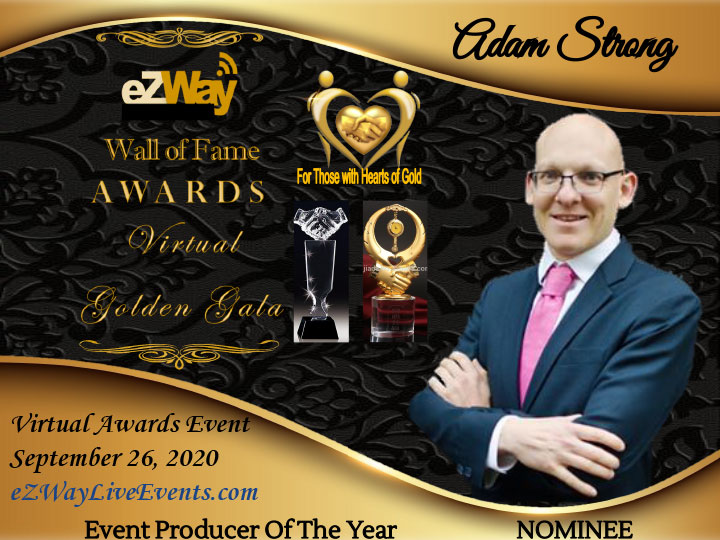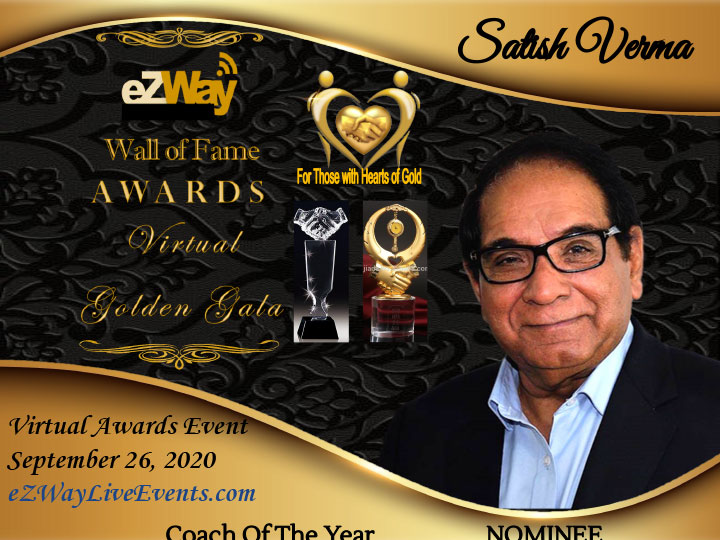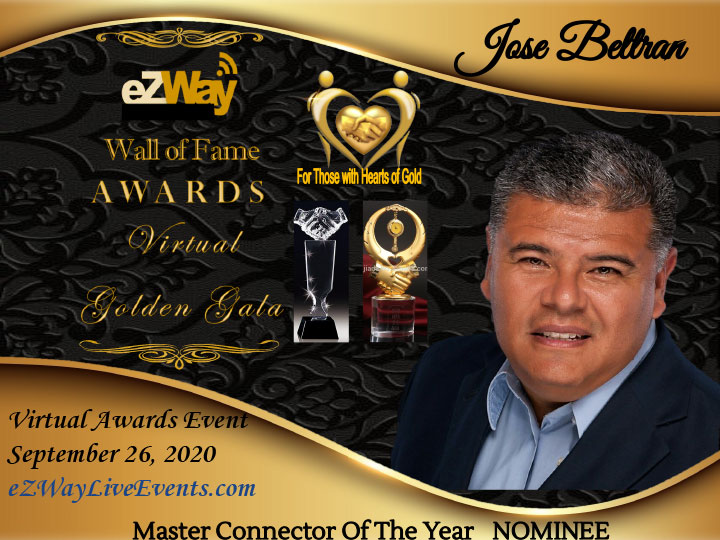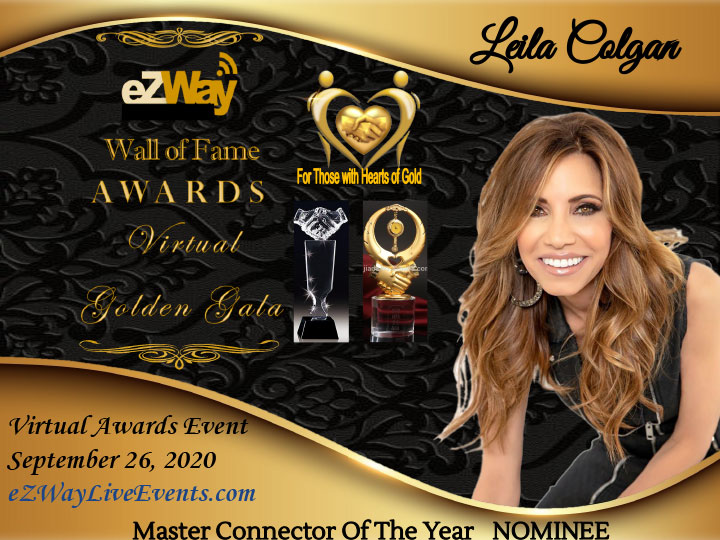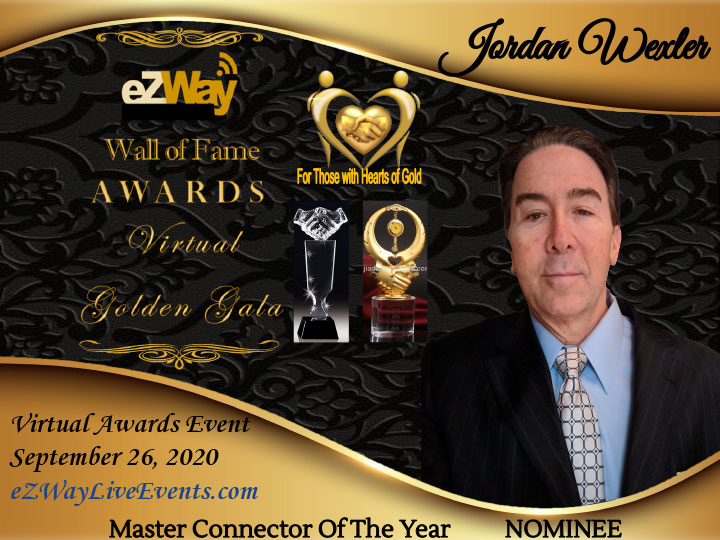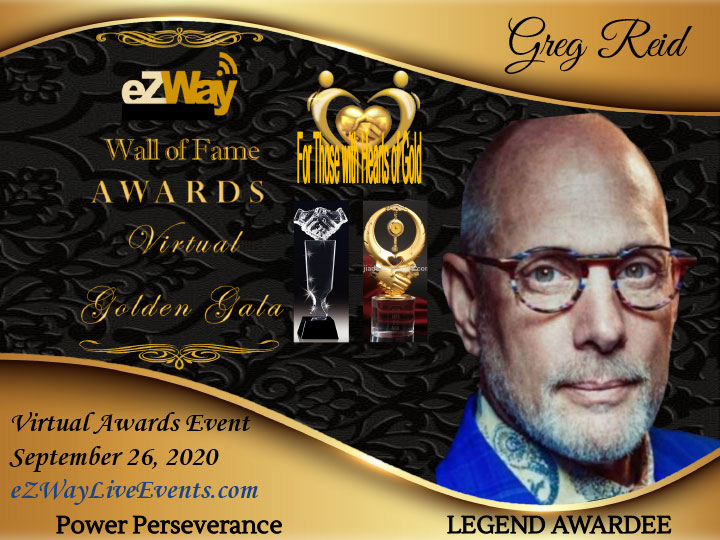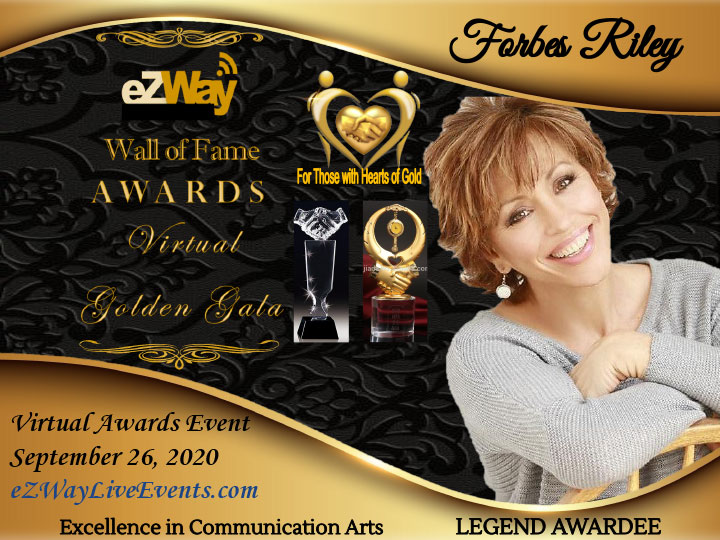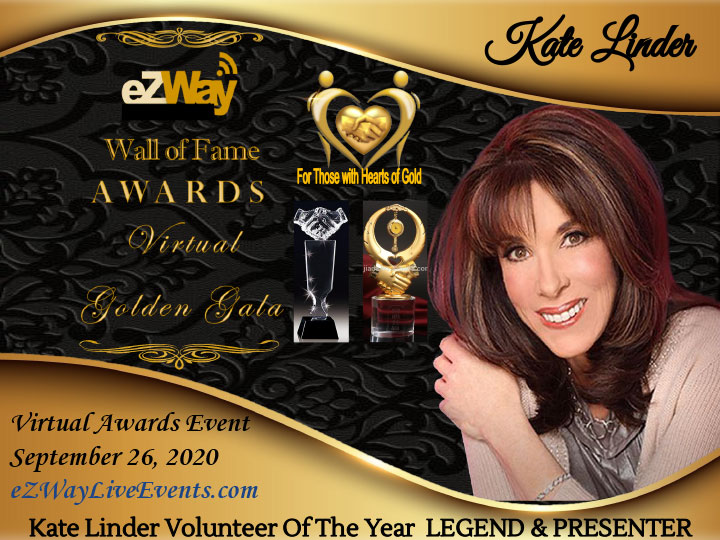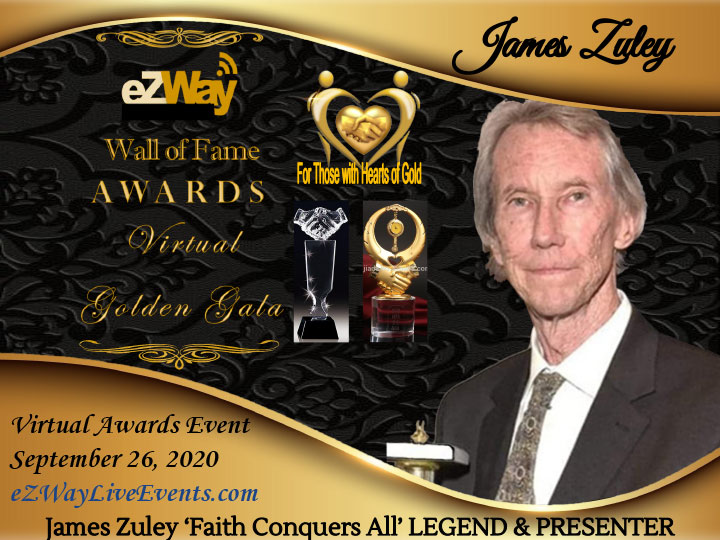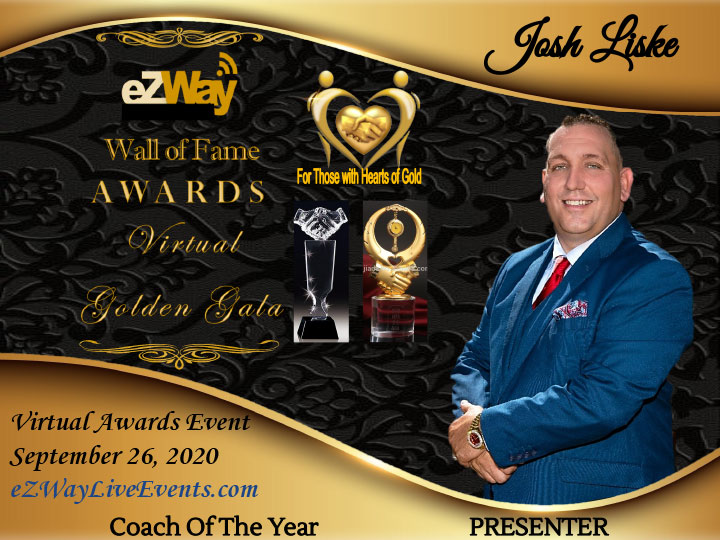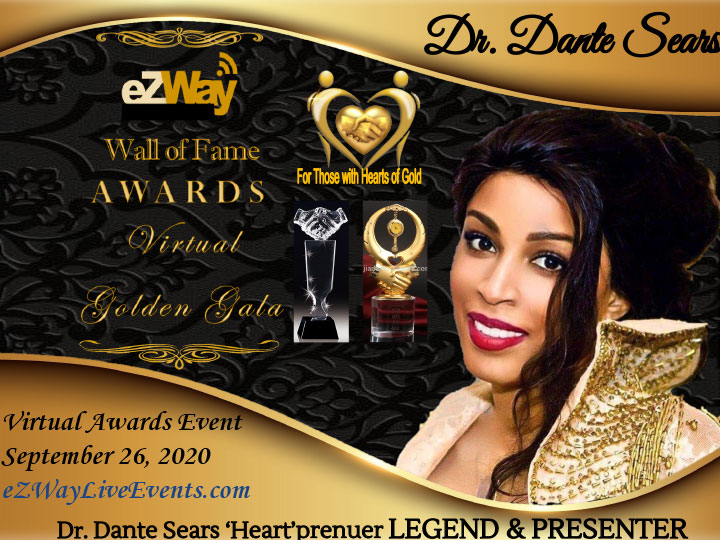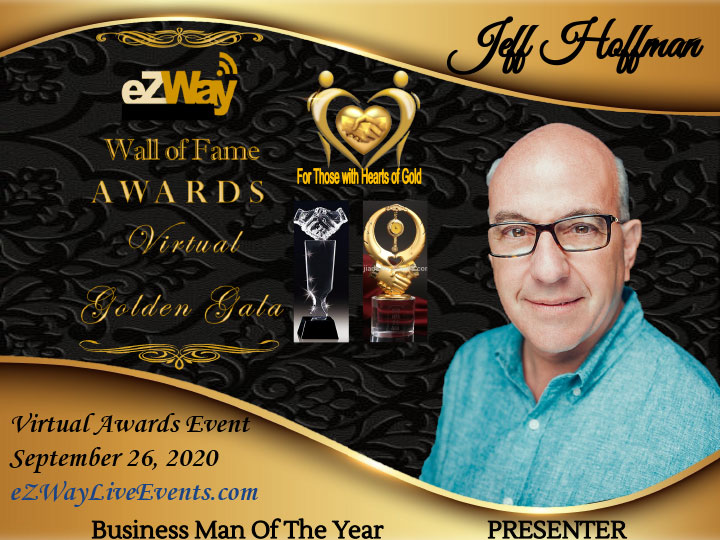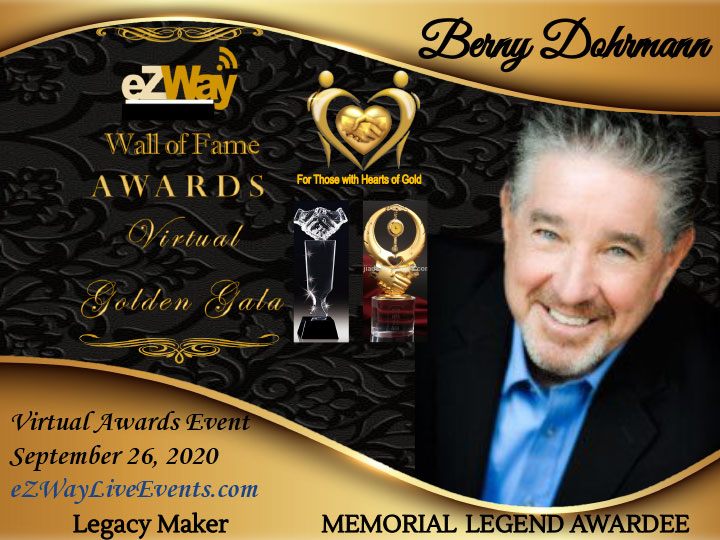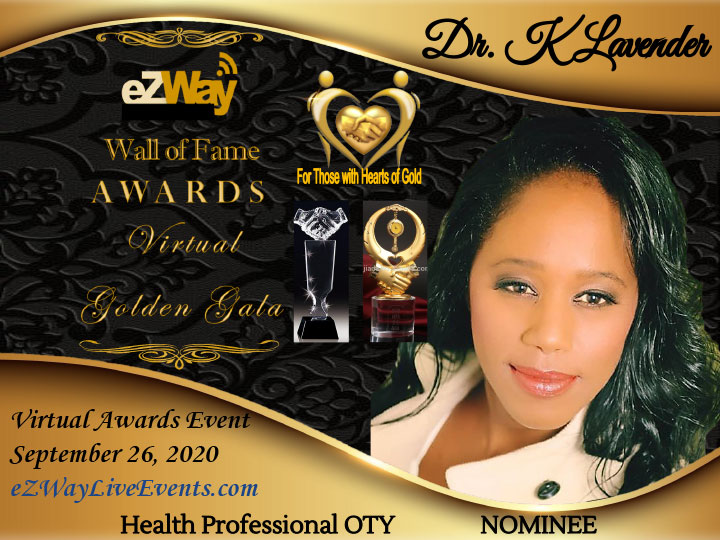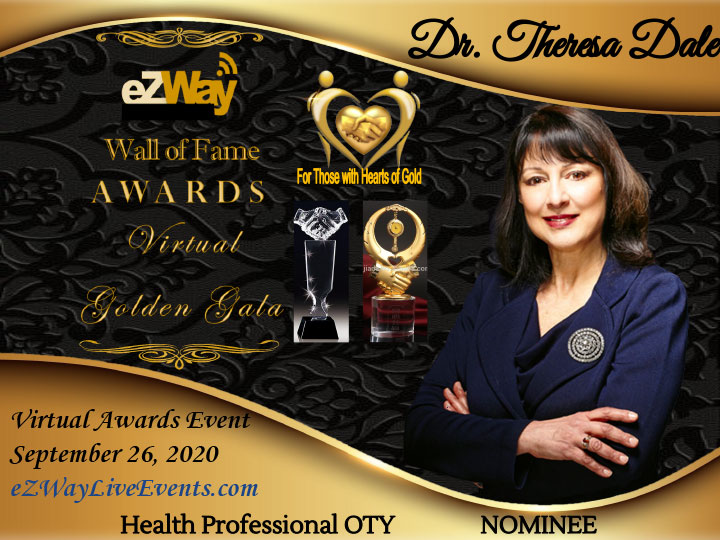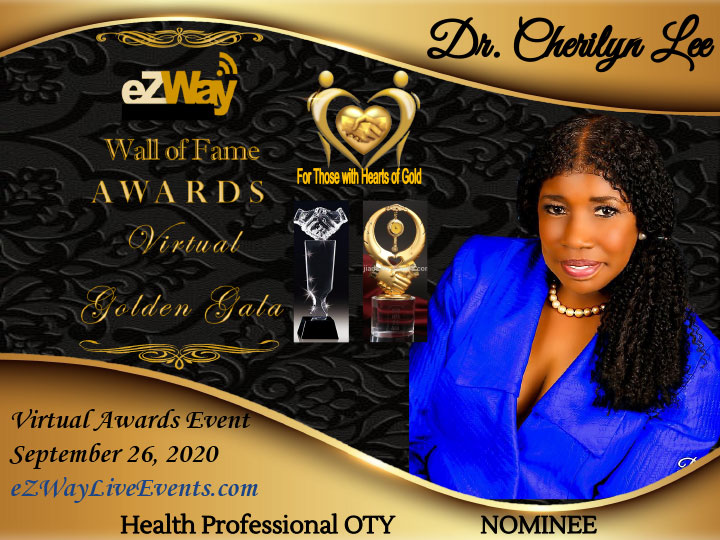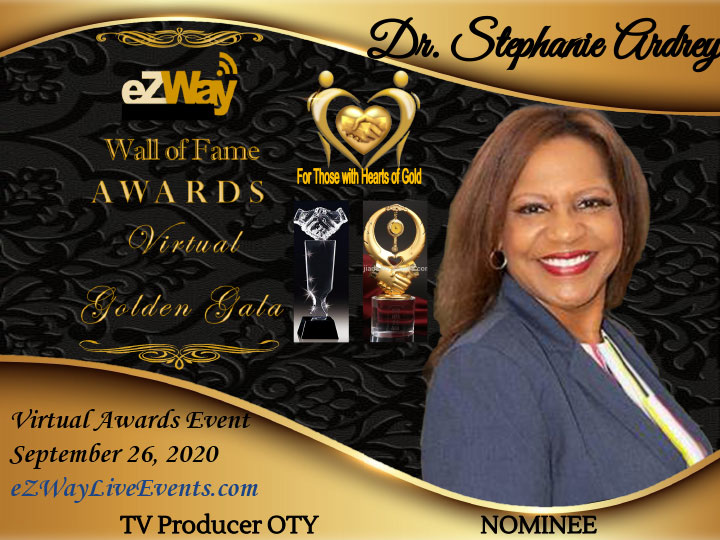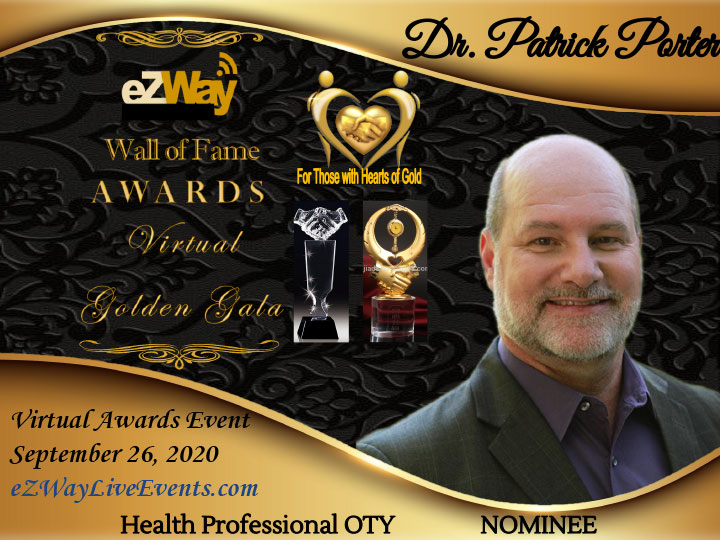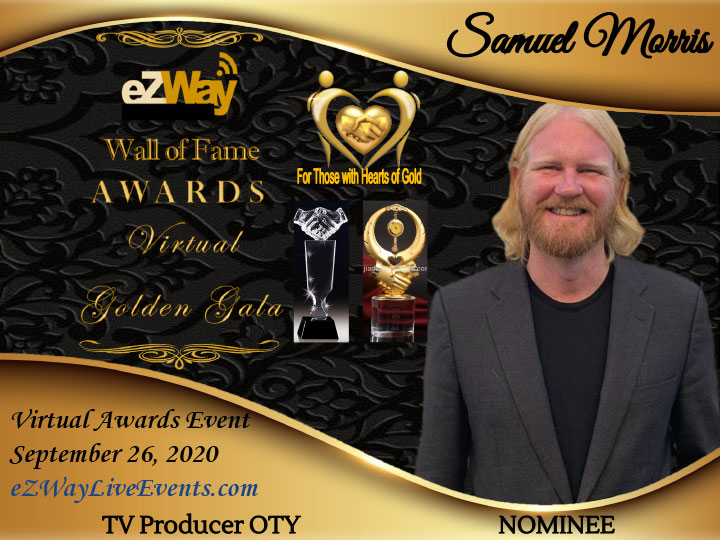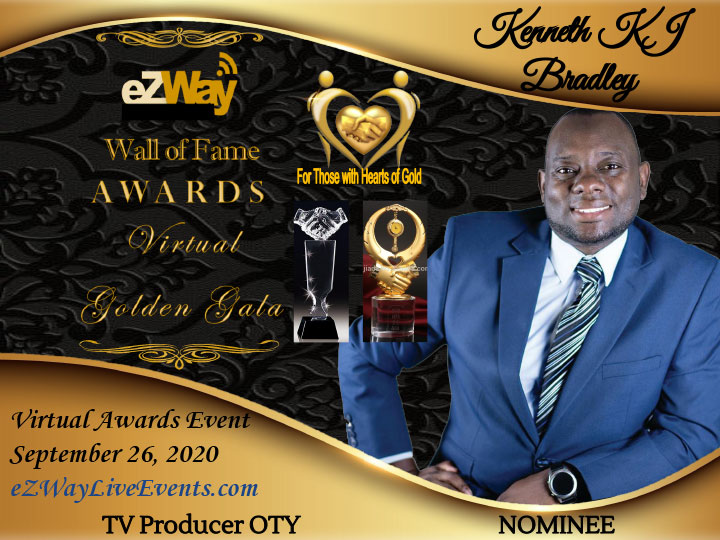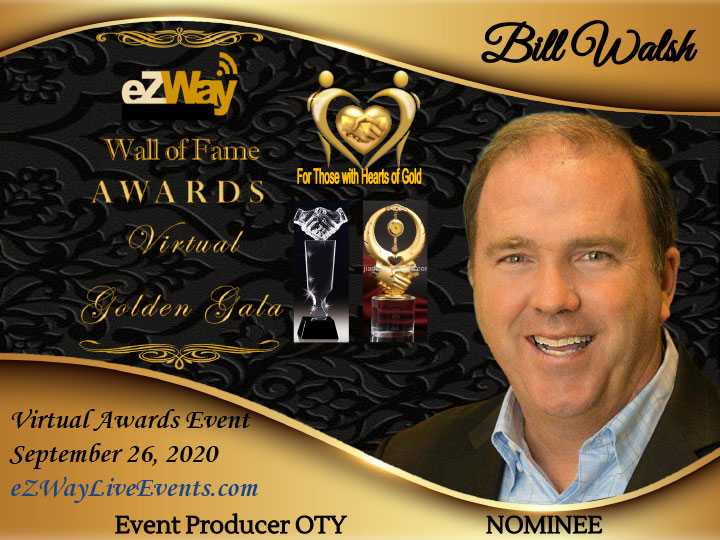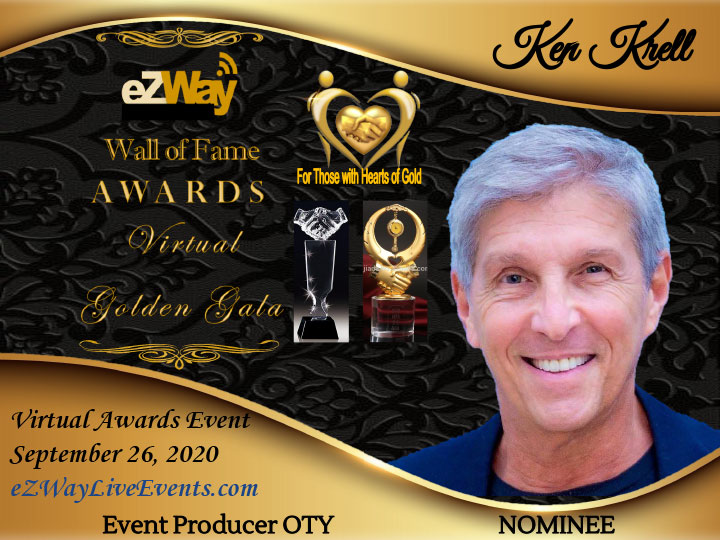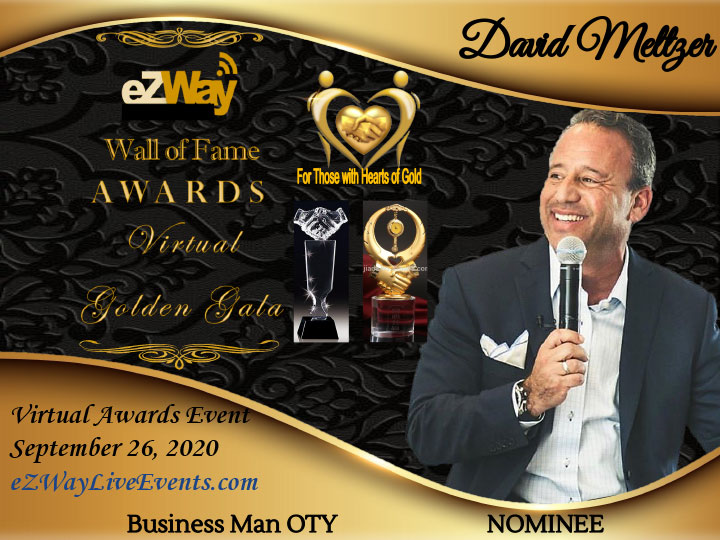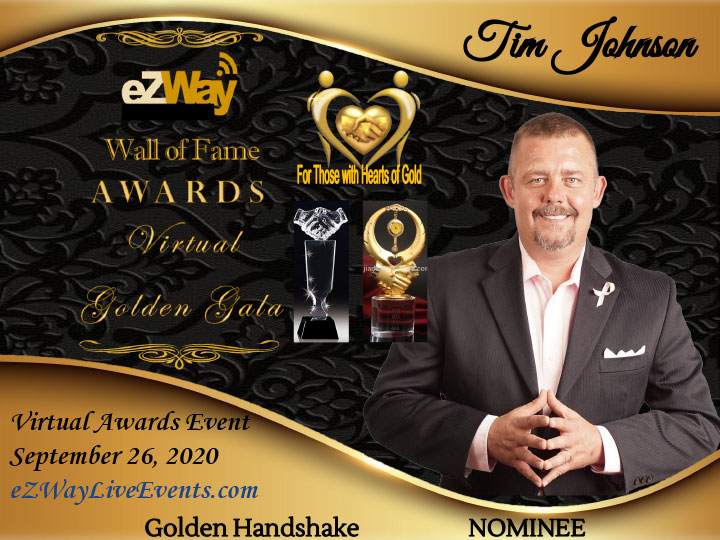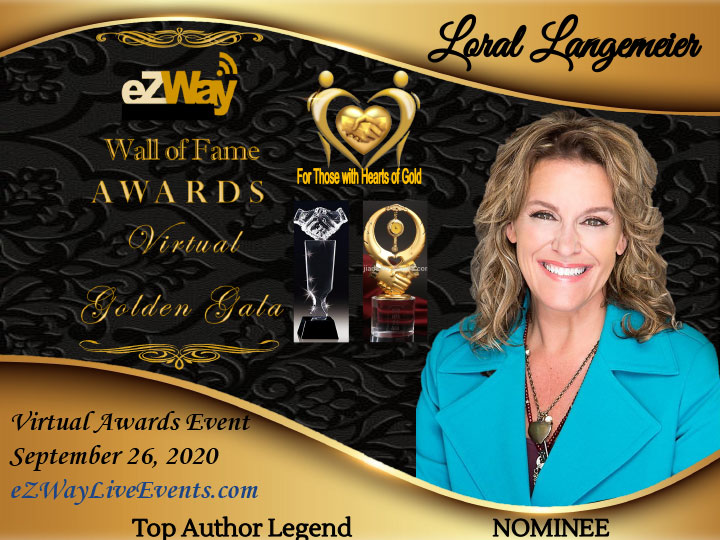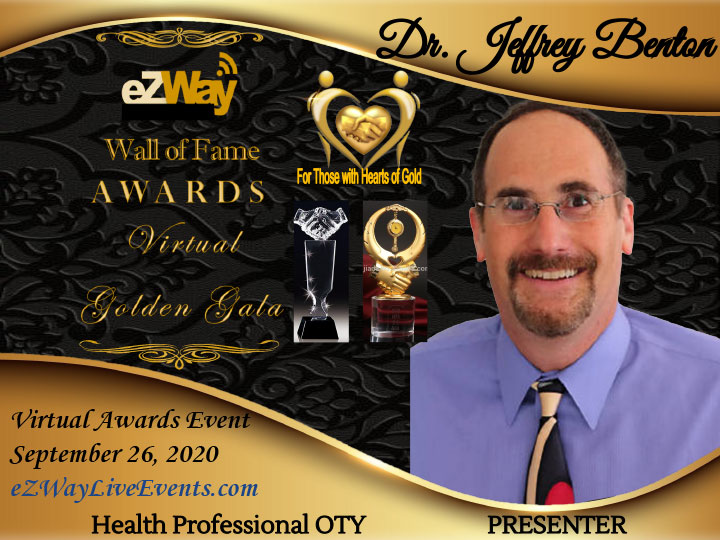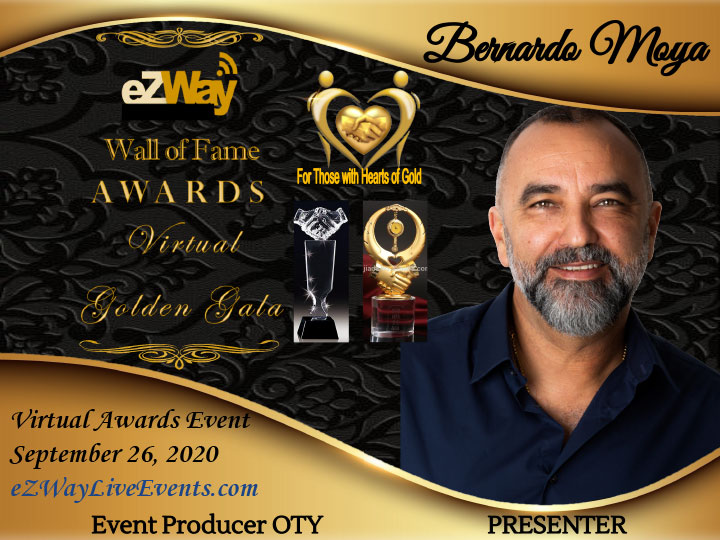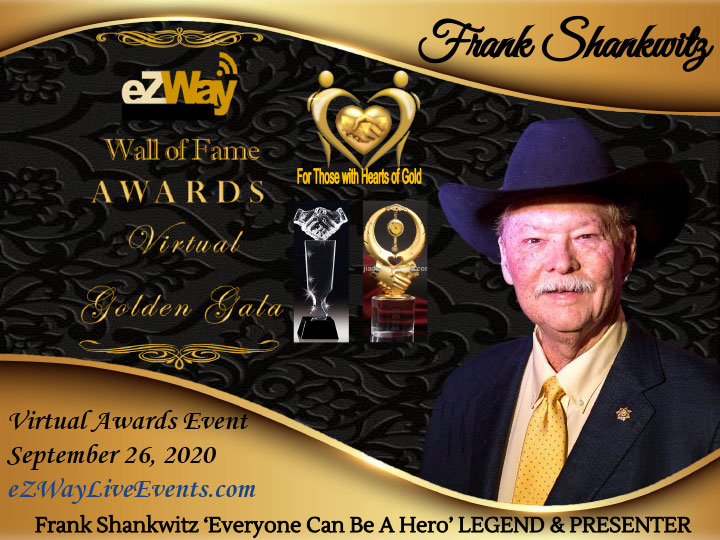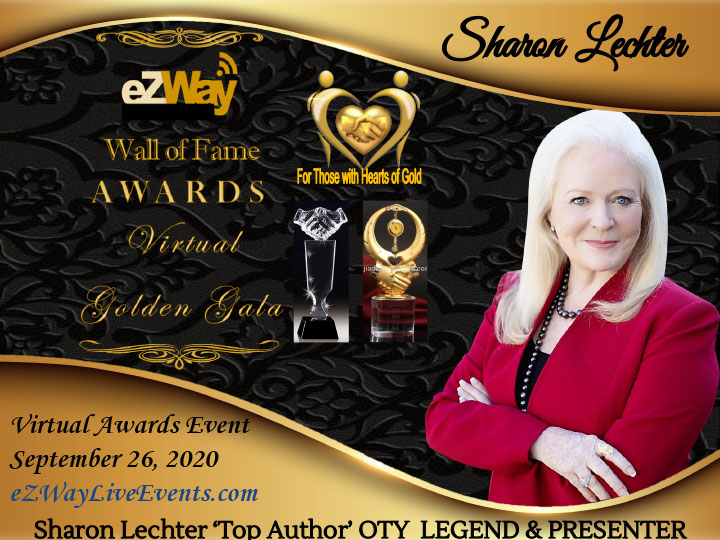 eZWay Awards is a annual awards show and is televised live on the eZWay Network which gets aired on Roku, AppleTV, Amazon Fire, Viacom, Comcast and much more.
Sponsored Ad:
[adrotate group="2″]